Symposium: What is on the top of your holiday wishlist?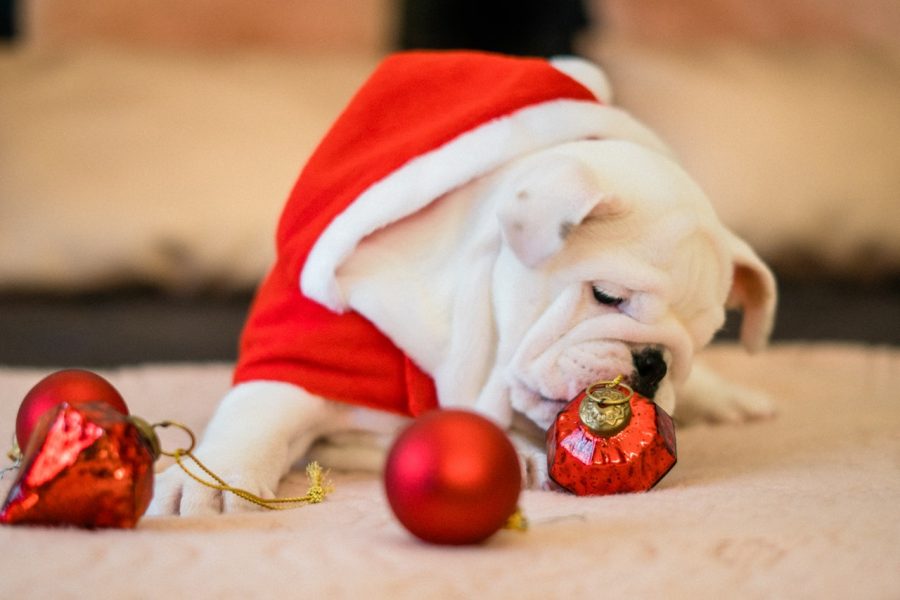 Joshua Mader, 12 – "I don't know, a life"

Cameron Gross, 9 – "High heels"

Jackson Braith, 9 – "Money"

Colton Thompson, 11 – "A new sweater for my cat"

Olivia Swenson, 10 – "A new boyfriend"

Greta Ryan, 11 – "Harry Styles tickets"

Delaney Suraju, 10 – "A new phone"

Sophia Tikalsky, 12 – "I need some new socks because mine are stinky"

Emmett Bartyzal, 12 – "A Carhartt jacket"

Gospel Kordah, staff – "All I want for Christmas is my two front teeth"

Madison Crawford, 12 – "I want the automatic horse ride from Coborns in my basement"

Joey Hunt, 12 – "A new gluteus maximus"

Carley Lofton, 9 – "AirPods"

Jacob Schmidt, 9 – "A new room in my house so I can do more chores for my family"

Maggie Jacobson, 9 – "New friends"

Nick Bowe, staff – "The Daniel Tiger Trolly Train"

Madison Carlson, 12 – "World peace"

Holly Geyer, 12 – "Kiwis"

Elyse Thoresen, 12 – "I want the lies to stop"

Jasminne Sanchez, 11- "20/20 vision"

Emily Schaap, 12 – "Real eyebrows"

Derek Schaap, 9 – "I want my sweatshirt back from my girlfriend"

Koy Buesgens, 9 – "I want my sweatshirt back from Derek Schaap"

Wendy Jacobson, staff – Stress-free family time"

Payton Peterson, 12 – "Eczema cream"

Sophia Mach, 10 – "A portable projector"

Chase Trygestad, 10 – "I don't want anything"

Emily Fishel, 10 – "A tub of yogurt"

Alix Queen, 10 – "A white Range Rover"
About the Writer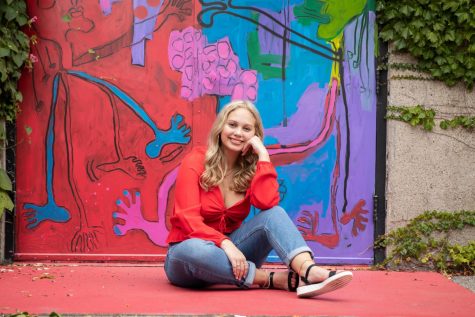 Grace Knutson, Writer
Grace Knutson is a senior at New Prague High School. She is currently co-leader of the BRIDGE club and is a member of the Steering Committee for the Youth...