Registration time is here – check out the newest classes offered

It's 2nd semester, summer is fast approaching, and before you know it a new school year will be here. As you prepare to register for next year's classes, it is good to know some of the newer classes being offered.
There were many classes this year that were brand new such as Athletic Performance for the Female Athlete with Ms. Meyer, AP Computer Science with Mr. Bailey, MARS Integrated Healthcare II with Mr. Decker, and CIS U.S. History II with Mr. Tikalsky. To see if you might be interested in any of these classes next year, click on the links here or see our feature section for more information on how these new classes work.
There is one new class being offered next year: MARS Education Class (Introduction to Education). MARS stands for Master Academics and Real-World Skills. This particular MARS class will teach theories of learning, child development, lesson plan development, classroom management, and more. It's also a great opportunity to learn to deal with conflicts, problems, and dealing with people. This would be a good class for any juniors or seniors interested in a career in education. And, of course, taking the class will offer two college credits without paying for the class.
About the Writer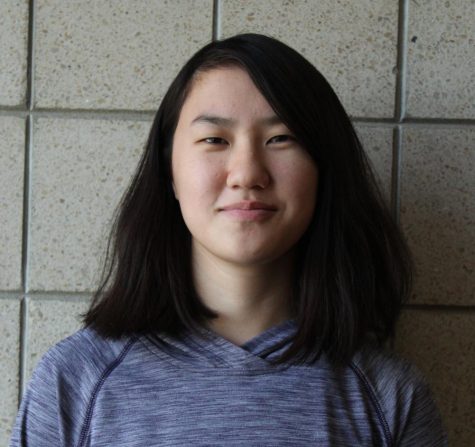 Kai Ahrens, Writer
Kai Ahrens is a sophomore at New Prague High School. For extracurricular activities, she is a volleyball manager for B-Squad and a member of the Trojan...