If you could create any class to be offered at NPHS that is not already offered, what would it be and who would teach it?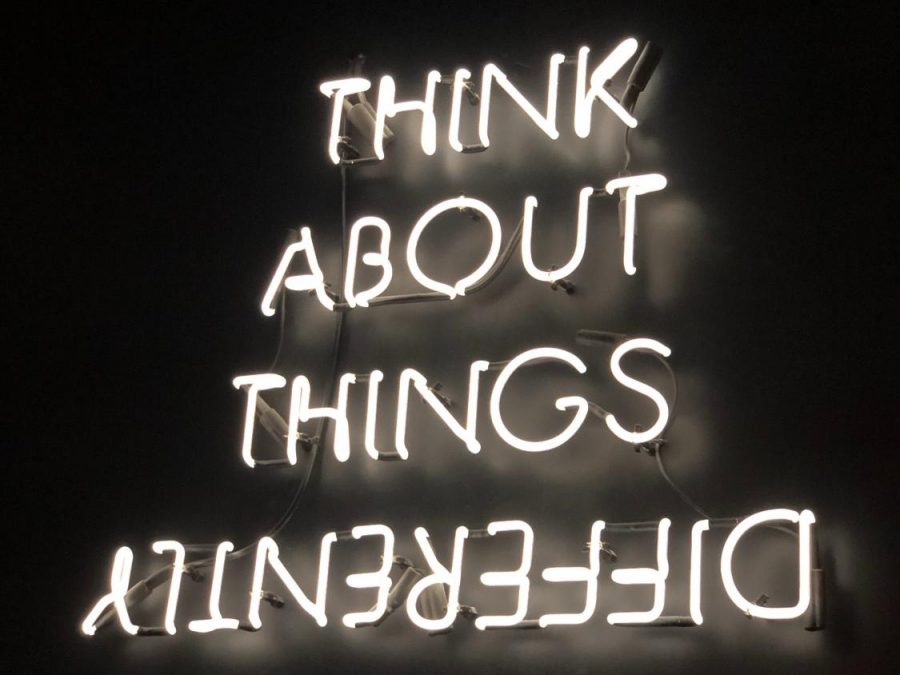 Have an idea to add to this list?  Email Mrs. Harmon at [email protected] and you may be added to the list.
"A college philosophy class, probably Mr. Tikalsky because he could figure it out." -Sullivan Hart, 10

"A pure debate class where you discuss every day, probably Mr. Mould because we have many discussions." -Ella Ettlin, 11

"AP World History with Mr. Tikalsky." -Jack Baribeau, 11

"Actual genuine sex education taught by Mrs. Kalina." -Erica Goulson, 12

"A journalism class taught by Mrs. Harmon, she seems qualified." -Jason Wessel, 12

"Anything about the environment. Literally anything." -Jason Wessel, 12

"How about botany by Mrs. Schoenbauer." -Sam Marcell, 12

"Frau Elsen trying to teach math." -Hannah Leverson, 12

"No comment." -Cece Thoresen, 12

"Well I would love to teach a Shakespeare class but I don't think that's what we need." -Mr. Stensrud, Staff

"French! Taught by a French person!" -Brayden Schultz, 10

"More Electronics classes." -Evan Helvick, 11

"A nursing class by Schoenbauer." Shelby Bolar, 10

"Mrs. Bishop for adulting 101! She would kill that class. Or anything Mr. Bowe." Joey Jacobsen, 12

"A class dedicated to gingers. Only gingers allowed." -Libby Zweber, 12

"Nap time taught by any teacher who also just wants to sleep." – Alycia Klegsted, 12
"A woodshop class taught by Ms. Meyer (Phy. Ed. teacher)." – Natalie Skogen, 10
"A self-defense class taught by Herr Lacey and Mr. Deihl because they have such great synergy." – Nolan Widmer, 10
"A self-defense class taught by Ryan Barrier." Cole Logelin, 10
"A philosophy class taught by Michelle O'Bama." – Nolan Widmer, 10
"A bowling class taught by me." – Marcus Kajer, 10
"A time management workshop for teachers so we don't waste so much time in class." – Logan Linkert, 10
"A child development class taught by Ms. Sayler." – Natalie Skogen, 10
"The history of baseball taught by me." – Mrs. Harmon, staff
"Something above advanced welding. We need more welding classes altogether. And maybe some criminal investigation classes." – Ally Horesji, 10
"How to pick up girls and CIS Romance 101." – Nolan Widmer,10 and Cole Logelin, 10
"Electrical wiring taught by any tech ed teachers." – Kurt Chlan, 12
"Beach volleyball by Ms. Meyer and Mr. Lonke." – Lauren Moravchik, 12
"I wish jazz band was a class instead of an extracurricular." – Drew Dietrich, 12
"More law classes, not just crammed all into one business law class." – Lauren Moravchik, 12
"Bring back recess!" – Drew Dietrich, 12
"AP European History class taught by Ms. Meyer." – Riley Holets
About the Writer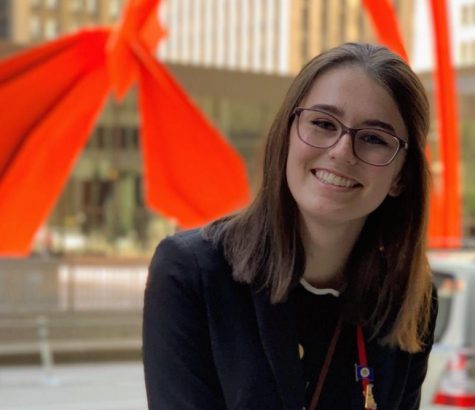 Ava Hart, Writer
Ava Hart is a Senior at New Prague High School. She is involved with Theater, Youth in Government, Speech, National Honor Society, and Cheerleading, to...