Miss baseball?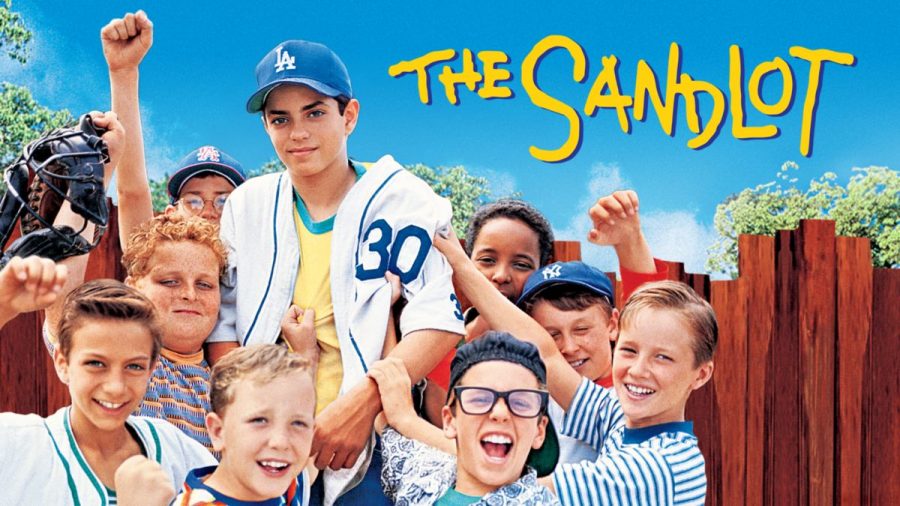 Check out Mrs. Harmon's top baseball movie recommendations:
42 – The Jackie Robinson Story "God built me to last."
Sandlot "You're killin' me, Smalls!"
Field of Dreams "If you build it, they will come."
For Love of the Game "I can't think of a better reason not to be a Yankee."
Moneyball "

But if we win, on our budget with this team, we'll change the game. And that's what I want, I want it to mean something."

8 Men Out – The Black Sox and the 1919 World Series
A League of Their Own "There's no crying in baseball!"
The Natural

"Come on Hobbs, knock the cover off the ball!"

The Bad News Bears 1976 "

This quitting thing, it's a hard habit to break once you start."

The Rookie –

"You know what we get to do today, Brooks? We get to play baseball."

61* – Mickey Mantle and Roger Maris fight for the home run record
About the Writer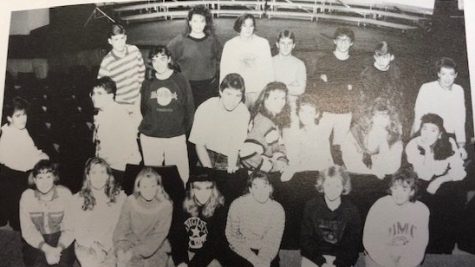 Rachel Harmon, Advisor
Rachel Harmon was a member of the New Prague High School newspaper staff from 1988-1991 when the paper was called The Tatler.  (As part of the 1989 Tatler...