Writers and photographers STILL NEEDED for the 2020-2021 school year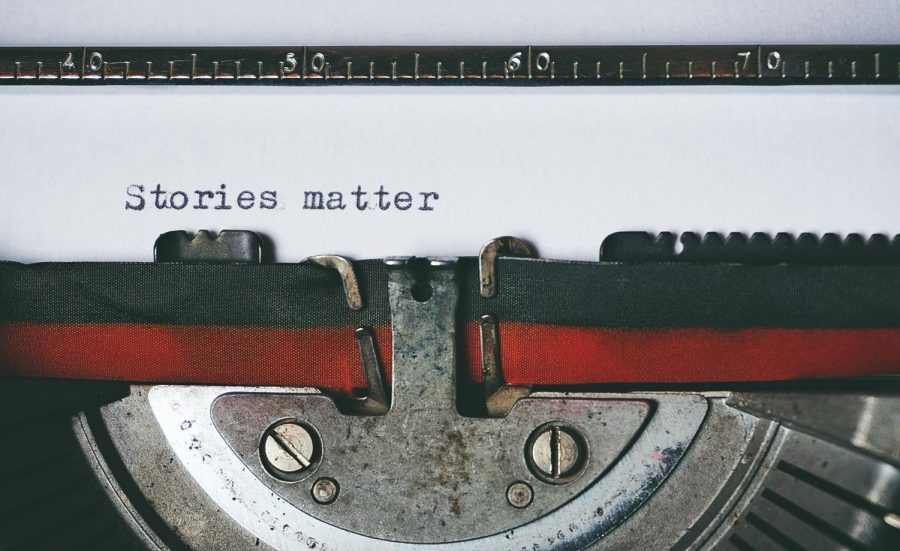 The Trojan Times is looking for writers and photographers for this year's staff.
Interested students must complete this application and submit a writing sample or photography samples to [email protected] by September 18.
Below are goals and expectations of the 2020-2021 staff
Goals and Expectations for the 2020 Trojan Times
All interested students must complete an application. These are due Friday, May 8. Editors will be invited to a video chat with Mrs Harmon prior to staff assignments. These will take place the week of May 11.

Our news will be timely. We will update the website at least monthly for a total of 9 "issues" throughout the year. This is more than twice the coverage of years past. It is possible we will add articles throughout the month instead of just putting together one issue at a time.  

Because news will be more frequent, expectations for staff will be more comprehensive than in the past.  The commitment will be more time consuming for all involved.

We will add more photography using professional grade cameras and photographs taken and edited by students.

Editors will attend bi-monthly meetings (at a minimum), and timing will be decided based on editor availability. They will also be expected to attend work sessions and complete some work on their own time.

Staff will attend monthly meetings and work sessions throughout the year, based on assignments. Staff will also be expected to complete much of the work (reporting and photography) on their own time.

We will have two Co-Editors and a Copyeditor as well as a Photo Editor

Editorial and opinion writing opportunities will be open to all students and school staff, not just Trojan Times staff.

The newspaper will get more art students involved – either drawing comics, editorial cartoons, as well as through photography and graphic design.

The editors will not be a focal point of the news. They will take a backseat to the actual news, guiding the content to what our student population wants/needs.