Homecoming looks different in 2020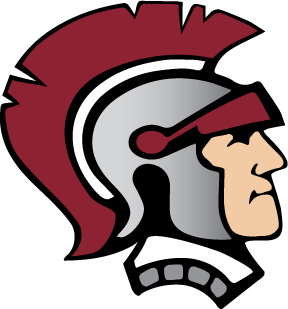 Until last week, no one was even sure if Homecoming would happen in 2020.  But the ball started rolling, literally, when football was approved for this fall.  Though the pepfest and parade cannot happen due to Covid-19 protocols, the NPHS Administration has scheduled some of the most popular Homecoming activities.  Read on to find out what measures will be taken to keep everyone safe during these activities.
Sunday, October 18, 12-4:30 p.m., Trojan Stadium
Game 1 – Seniors Group A vs. Juniors Group B
Practice 12:00-12:45
Game 1:00 – 2:00
Clear stadium by 2:15
Game 2 – Seniors Group B vs. Juniors Group A
Practice 2:30 -3:15
Game 3:30 – 4:30
Clear stadium by 4:45
The total spectator capacity in Trojan Stadium is limited to 250. Juniors and seniors not playing but participating will have first priority on tickets. Specific ticketing procedures will be out soon as well as communication directly to participants in the class of 2020 and 2021.
---
Coronation, Friday, October 23, 2:45 – 3:15, Trojan Stadium
The Homecoming Court will be introduced. A Homecoming King and Queen will be crowned. Details we know now:
Capacity will be limited to 250.
Each member of the court will be allocated a pre-determined number of tickets.
The remainder of the tickets will be sold with priority going to members of the graduating class of 2021.
The event will be live-streamed. In the event of inclement weather, the ceremony will take place in the NPHS auditorium.
If it moves to the auditorium, no audience will be permitted to attend in keeping with MDH guidelines. Specific ticketing details to follow.
---
Homecoming Football Game, Friday, October 23, 7 p.m., Trojan Stadium
NPHS vs. Kasson-Mantorville
Capacity limited to 250 spectators
The Activities Department will provide ticketing information for the fall football season the week of 10/5/20.
The event will be live-streamed.