Virtual fall play opens Saturday, November 21
Even though COVID has put a damper on a lot of school activities, the theatre has been able to make modifications in order to still have their productions. One major switch that the department made was switching the musical and the play. The play is now in the fall and the musical is in the spring. The play this year will be conducted virtually.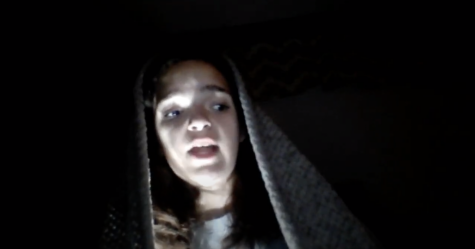 "10 Ways To Survive Life In Quarantine" by Don Zolidis is a play about how keeping yourself occupied at home can be a challenge. Directed by Ben Thietje, it features aspects from putting on a musical with your dog to falling in love with an inanimate object. Since the show is virtual, each performance is a Google Meet that was pre-recorded and will be live-streamed on Youtube. The cast will be active in the comment section. The performance dates are Saturday, November 21st at 7:30 p.m. and Sunday, November 22nd at 2:00 p.m.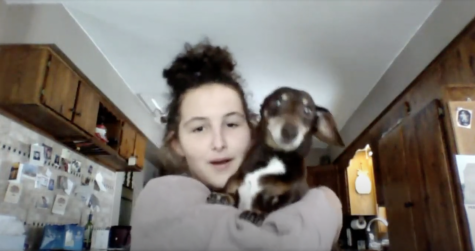 Since it is a virtual show, there is no admission fee associated with viewing it.
Senior Dylan Vilt had this to say about the upcoming show, "Disappointed that the stage experience will not happen, but I am so grateful for the opportunity to participate in some form."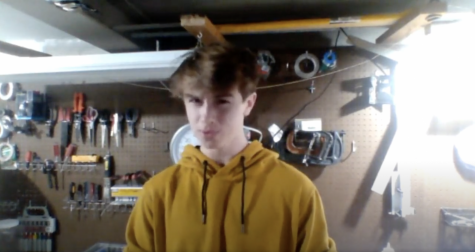 Do not miss this fun show! Click on this link at performance time to check it out.