YIG: learning democracy generation after generation
The Youth in Government conference of 2021 was a unique experience for all involved. The preparation started years in advance so the 75th annual conference would be remembered. However, all that preparation shifted from a commemoration of the past 75 years of YIG's success to something even more shocking: a fully virtual format. 
There were no grand celebrations. There was no exhibit honoring the past 74 years of YIG. There were no delegates cherishing their favorite weekend away from home. Instead, 500 delegates sat in their homes and stared at their computers.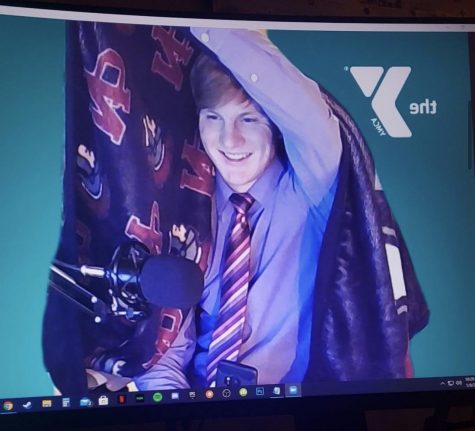 A third of the expected number of participants, about 1500, joined online sessions to discuss court cases, legislature, and national issues. This situation may seem bleak, but the results were surprising. Comments ranged from "my head ached from the glow of my screen" to "this was my favorite conference ever." 
Although New Prague's attendance was reduced to about half, 22 delegates, the NP spirit remained the same. Students joined together at the end of the day, albeit in a virtual medium, to discuss their day's successes and failures. Although numbers went down, it did not stop YIG from recruiting new members. 
In the NP delegation, new delegates joined. Because the conference was conducted from the comfort of each delegate's house as well as at a reduced price, the idea of spending a weekend mimicking the state government was less intimidating. As usual, students expanded their knowledge of government. 
This year, a record portion of the NP Delegation participated in the courts program. 45% of the club prepared their case, argued their cases, served as jurors, and some even portrayed judges. Although there were fewer students in the legislative branch, the bills maintained their reputation of exceeding expectations.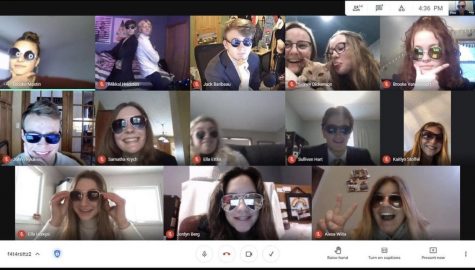 Topics ranged from the banning of sugar gliders, a type of flying squirrels, to banning solitary confinement in Minnesota. The National Issues Forum also had lively discussion of national affairs because of some New Prague delegates. Proposals included resetting social norms of gender in America and mandating the transparency of "fast fashion" companies.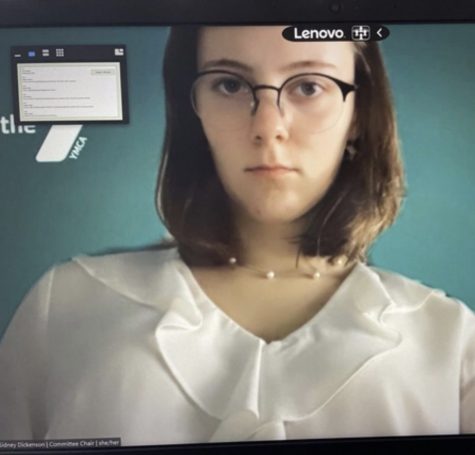 New Prague also had multiple delegates participate in the executive branch. Two delegates served in the Secretary of State's office; they ran the election and advanced bills through the legislative process. Another delegate served the Youth Governor's cabinet by lobbying on bills and participating in cabinet discussions.  
The conference was different for a variety of reasons, but it maintained, and fulfilled, the same message: "democracy must be learned by each generation."