Girls basketball season wrap up
Girls basketball ended the year strong with 2 wins in the month of March. The Trojans are led by Head coach Eric Specht alongside assistant coaches Jermey Biermier and Amy Killian.  In February, Junior Guard Hanna Wedeking was awarded Star Tribune Athlete of the Week. Wedeking scored 29 points in back-to-back games. Congrats to her on the achievement.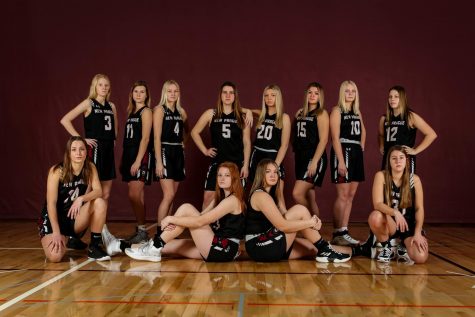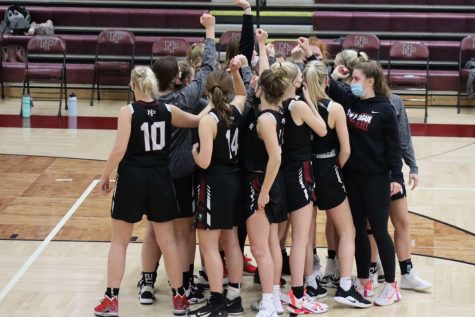 Coach Biermier shared his favorite moment of the season. " For me, it was the Jordan game at home. That effort showed what the program is becoming. The players worked so hard that there wasn't anything left. That was the highlight of the season."  The girls put up a great fight in the double-overtime game, although barely falling short to the Jaguars.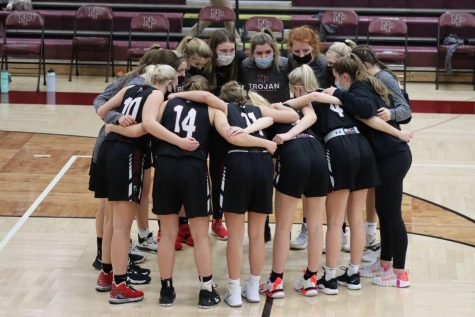 Coach Specht talked about the future of this team. "We want to continue to improve and get better. Next year we will have more competition and  it will bring a higher work ethic." 
In the 2021-22 season the team will be moved to the Metro West Conference. They will join teams such as Chaska and Chanhassen.  Best of luck to the team next season!