Boys basketball season wrap up
New Prague Boys Basketball ended their season with a record of 4 wins and 22 losses. The team was led by Varsity Coach Dan Peterka. With Captains Jaxon Short, Ethan Chromy, and Mathew Kudrle promoting good sportsmanship, the team became very tight-knit throughout the season. The Trojans fought hard at their sections game against the #2 seed, the Mankato West Scarlets, but lost 57-64.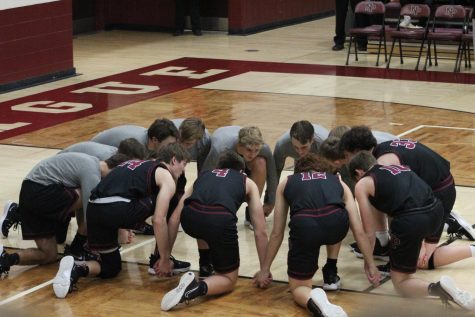 A highlight game of the season was the Trojan's victory at home against the Chaska Hawks. The Trojans were down 63-65 in the final moments of double overtime. Everyone was on the edge of their seats as Ethan Chromy prepared to shoot a three-pointer. As the buzzer went off, the ball flew and landed perfectly in the basket. The gym exploded with cheering, and the student section stormed the court. This game also yielded career-high points for junior Nick Giesan and senior Brendan Pieper.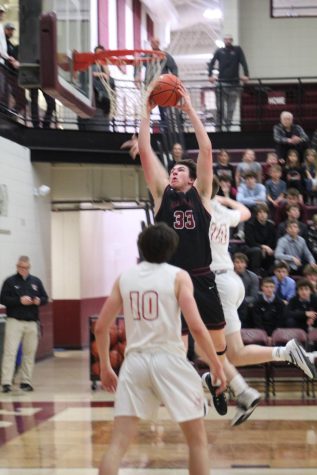 Graduating seniors include Jacob Lee, Drew Hemann, Chase Trygestad, Tom McBroom, Aidan King, Brendan Piper, Mathew Kudrle, Ethan Chromy, and Jaxon Short.