Jump on the Bandwagon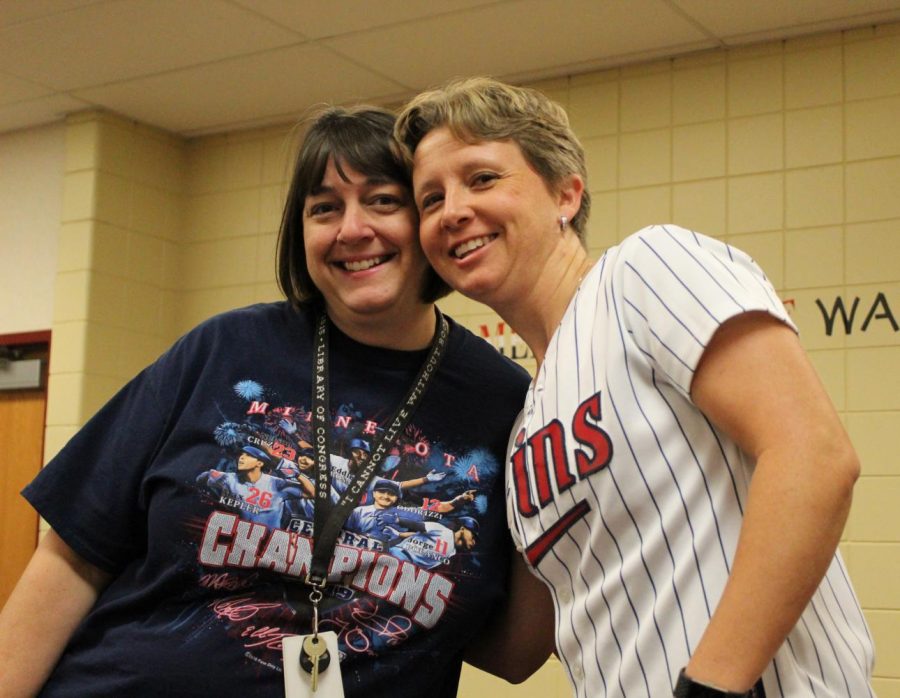 It is with a heavy heart and deep regret that I sever my connection with the students of New Prague High School.  
It is Wednesday of Homecoming week, and the dress up day is a sports theme. Yet, what is missing in the locker banks, hallways and classrooms?  Twins gear people!  
If you have not heard, the Minnesota Twins are the 2019 American League Central Champions. They take on the Yankees Friday night at 6 p.m. and again on Saturday at 4 p.m. at Yankee Stadium, and they need OUR support!  
Jump on the bandwagon folks; there is plenty of room!  All are welcome. Seriously, all.
I should see Twins hats, jerseys, sweatshirts, t-shirts, and other swag filling the classrooms, flooding the hallways, packing the cafeteria, loading the locker rooms, and drenching the parking lot.  
I want red, white and blue to be the only color I see here at NPHS.  Purple? Forget the Vikings! It's baseball season people! The boys of summer are now the boys of fall.
Follow a winning team for once. Jump on the bandwagon; seriously, there is plenty of room!
About the Writer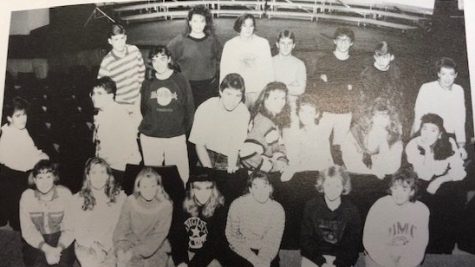 Rachel Harmon, Advisor
Rachel Harmon was a member of the New Prague High School newspaper staff from 1988-1991 when the paper was called The Tatler.  (As part of the 1989 Tatler...