The secret life of Ms. Johnson, Counselor
Ms. Johnson is a well-known counselor at New Prague High School, but many people don't know about her life outside of helping students. More specifically, her passion for theatre and improv. 
Her most recent activity in theatre involves a play called "A Christmas Story" produced by Black Dirt Theater in Hastings. It's more familiar to her, as it is based on the movie. It was one of her favorites to help stage-manage, and she looked forward to every single rehearsal and performance. The show closed the weekend of December 8.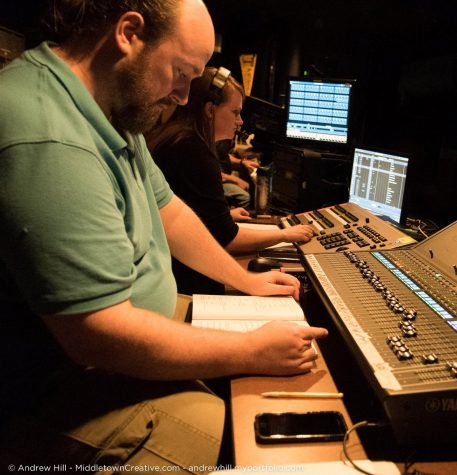 Johnson started her theatrical journey in high school. Her drama advisor reached out to her for a small stage-managing bit for the winter play. This was her first true experience of theatre. Johnson's group of friends had always been into the musicals and plays, so at first, it was a way to hang out and be part of something. She continued to be part of drama throughout her high school time, and it became one of her biggest passions.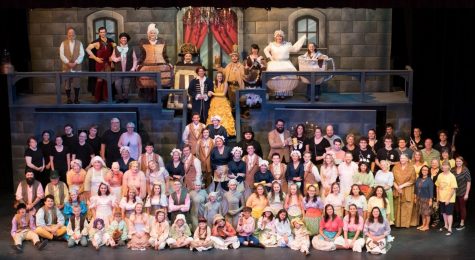 After high school, she went to college and was unable to do any theatre during that time, but after she graduated from college and settled down, she went right back to it. She is now a part of the Black Dirt Theater based out of Hastings, MN and does as many plays and programs as she possibly can.
Improv has also greatly affected her and has become another one of her biggest passions. It allows self-expression and has reflected back into all aspects of her life. Improv is based on a person's ability to think and react quickly to a given idea or situation and make it fun and enjoyable for both themselves and the audience. The spontaneous nature of it has allowed her to reach out of her comfort zone and has given her another community to be a part of. She enjoys improv because "it allows [her] to be [herself]. There is so much positivity and everyone is able to lean on each other for help." 
Johnson found something in her life that is a source of joy and comfort, and as a counselor, she strives to help her students find the same things in their own lives.