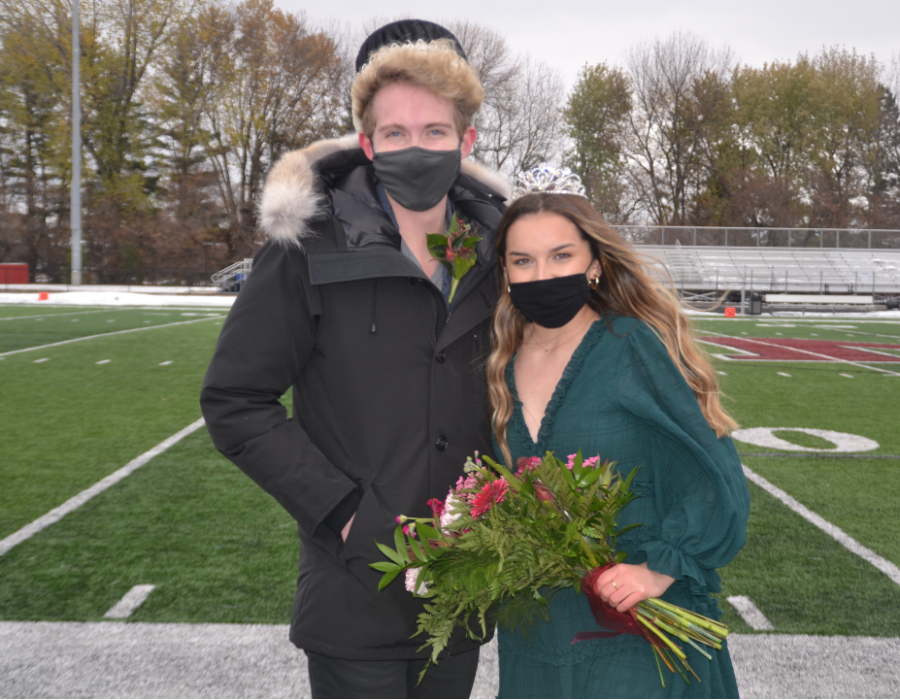 October 23, 2020
Congratulations to 2020 Homecoming Queen Keiran McLoone and King Adam Langfield.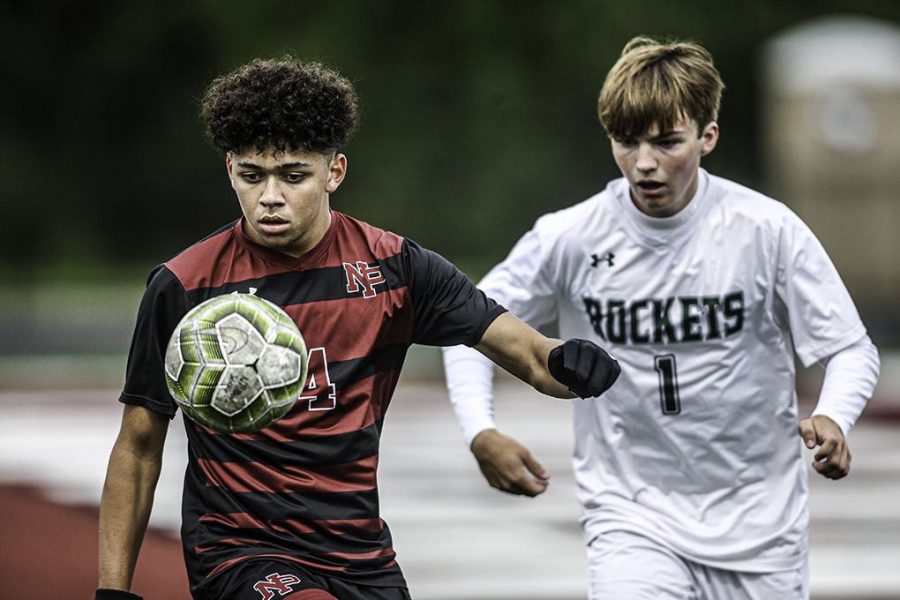 Josh Simon, Writer
October 22, 2020
This fall season has brought a sense of fear and anxiety to many New Prague Trojan athletes. Some sports have continued as scheduled, but some had apprehension when the state...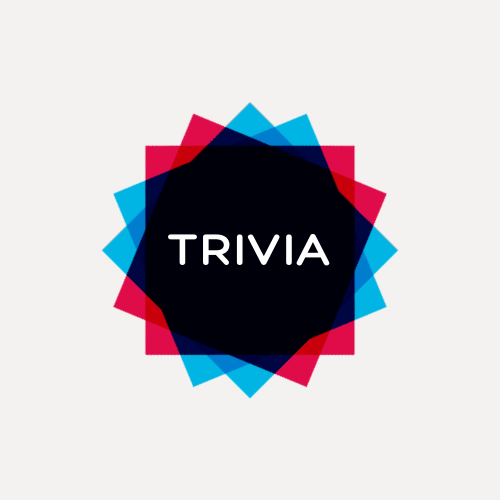 October 20, 2020
Match the statement with the candidate who said it.  Correct answers will be posted on Friday. My friends and family are some of my biggest champions, and that I genuinely...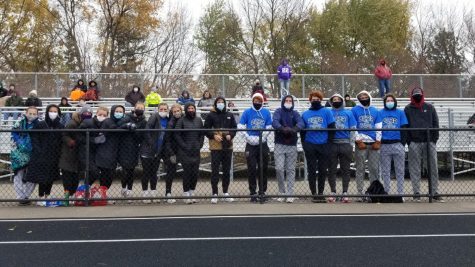 October 19, 2020
October 18, 2020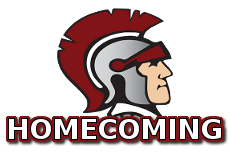 October 18, 2020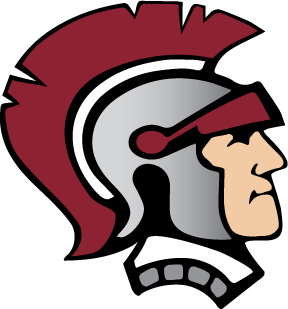 October 7, 2020 • No Comments
Until last week, no one was even sure if Homecoming would happen in 2020.  But the ball started rolling, literally, when football was approved for this fall.  Though the...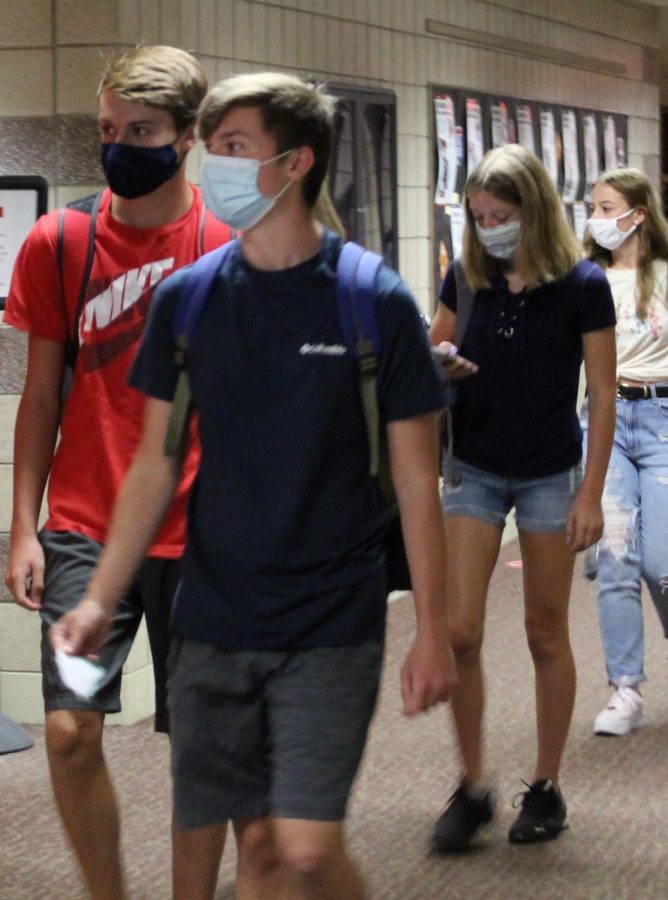 Rachel Harmon, Advisor
September 3, 2020 • No Comments
It's a new year in what seems like a new world. New Prague High School students are back to school, but the teaching model is new. August 17 the district announced students...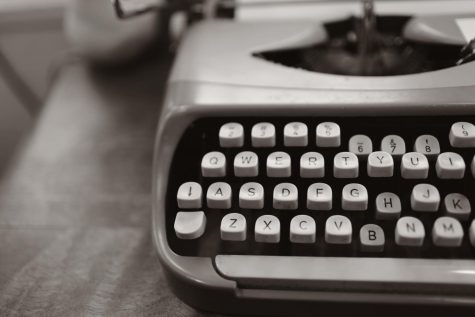 Share your opinion – submit an editorial
October 3, 2019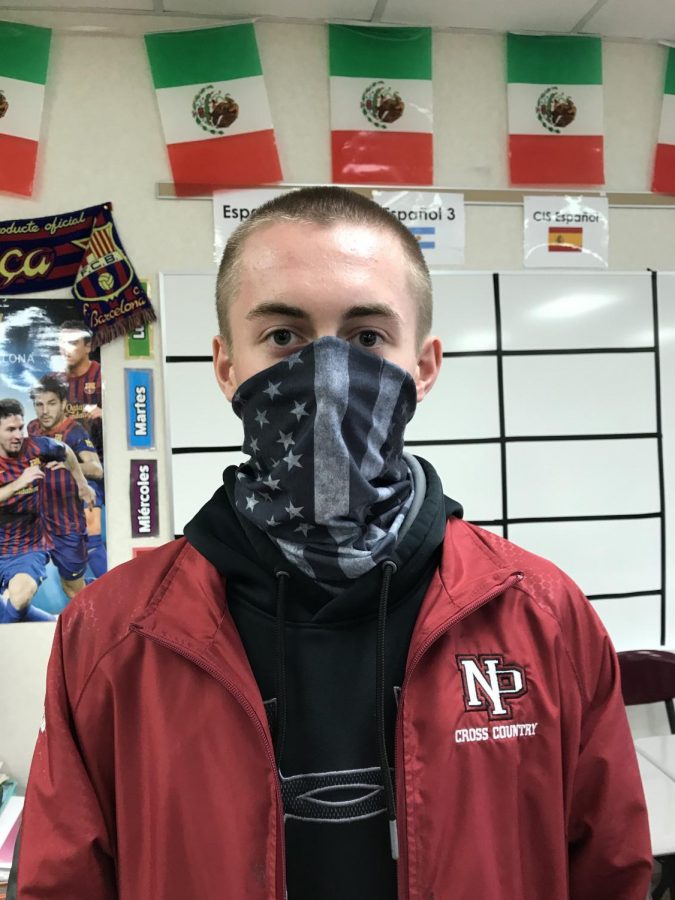 Ella Ettlin, Editor
October 17, 2020
With the start up of school in our COVID-19 world, a new fashion accessory has taken the forefront: the mask. There are many different opinions out there on masks, but it...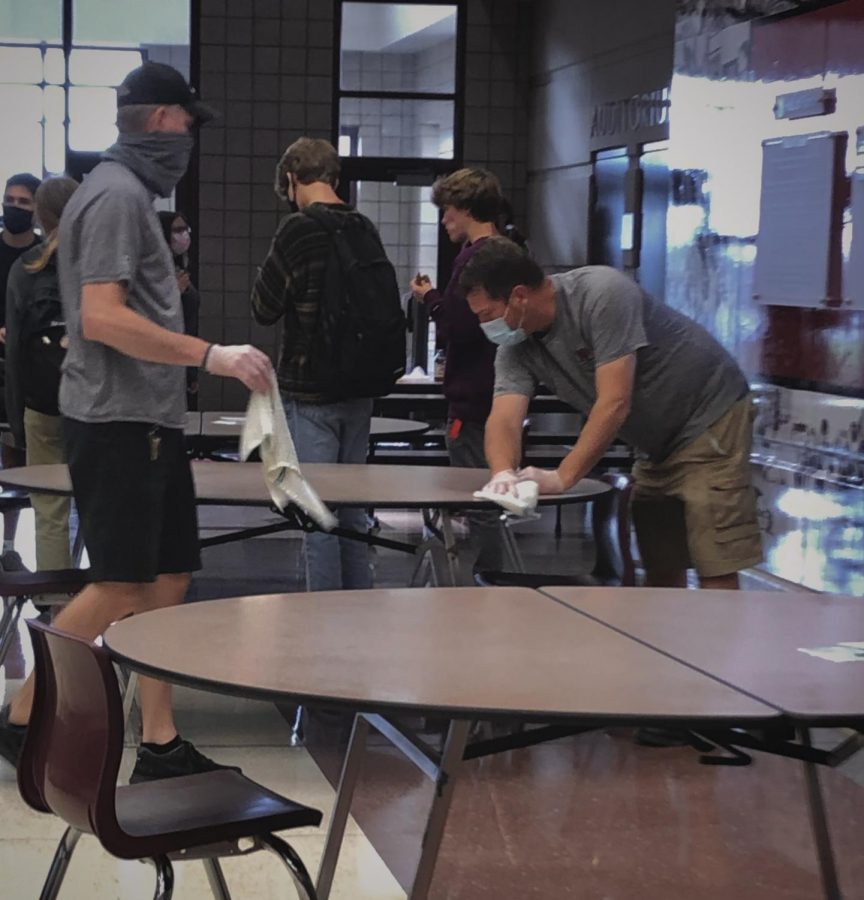 Lea Sirek, Writer
October 15, 2020
Amidst Covid-19, a new year with new challenges is a great way to describe what New Prague High School students and staff returned to in the fall of 2020. Protecting every...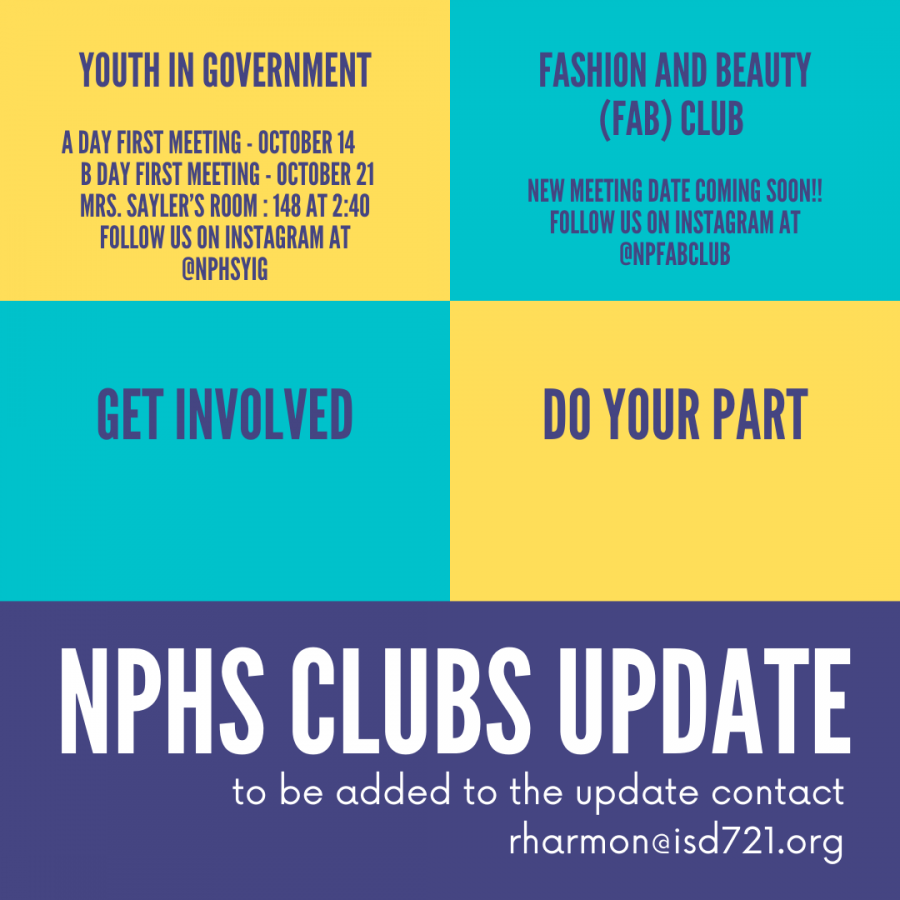 Loading ...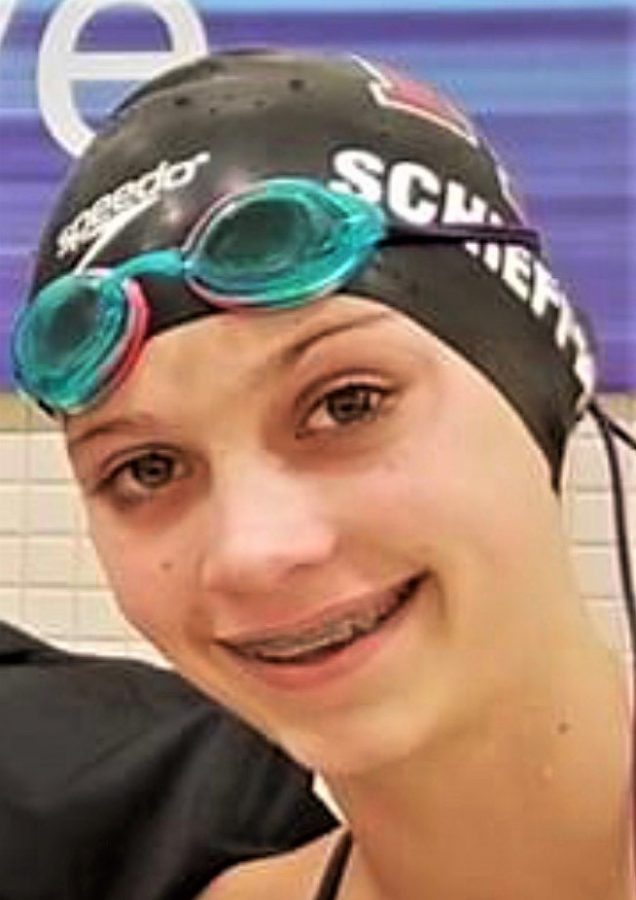 September 16, 2020
New Prague Trojan Girls Swim Team Member 9th Grader Payten Schieffer earned Star Tribune Metro Athlete of the Week Honors for September 7-12! Posted here is the text...