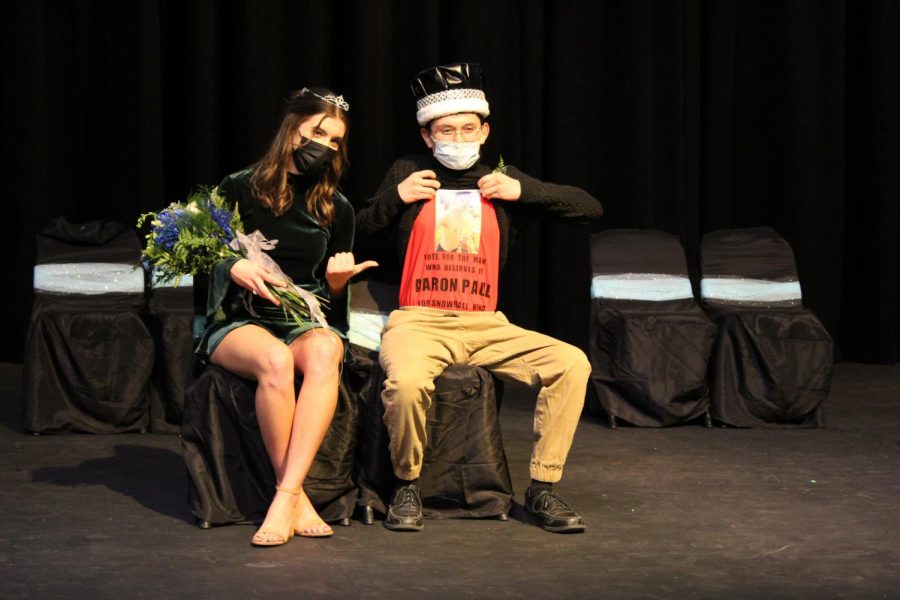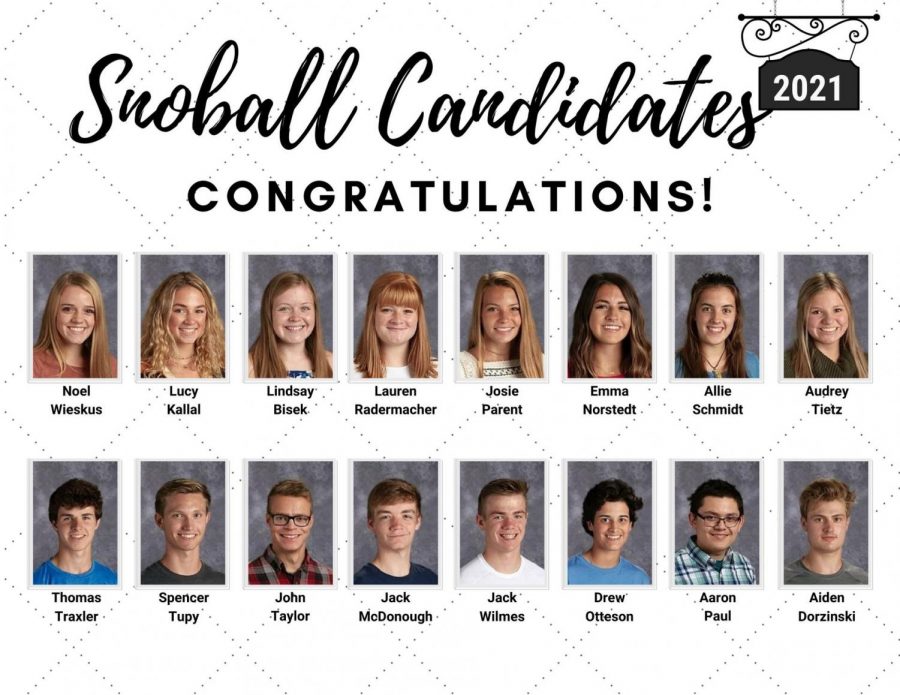 February 25, 2021
Here is the link for the live-streamed coronation which will begin at 2:45 Friday, February 26. Watch to see who will be crowned Snoball King and Queen!  2/26/21...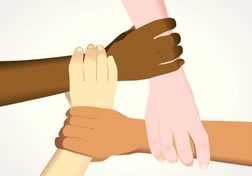 February 25, 2021
The high school is initiating a Justice, Equity, Diversity and Inclusion (JEDI) Alliance for students as a safe opportunity to share ideas, thoughts, concerns, and experiences...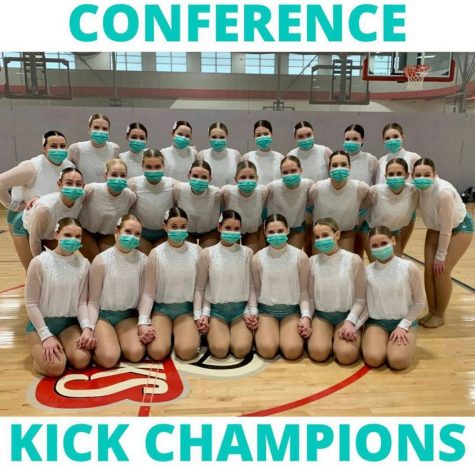 Dance Team are Wright County Conference Kick Champions
February 22, 2021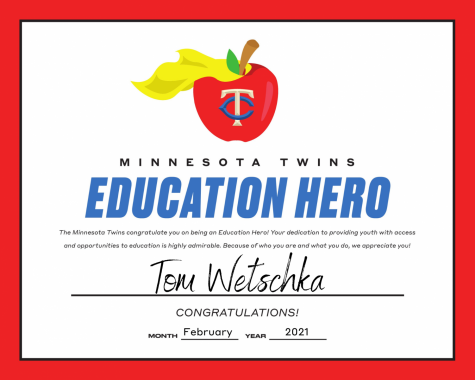 Wetschka named Minnesota Twins Education Hero
February 10, 2021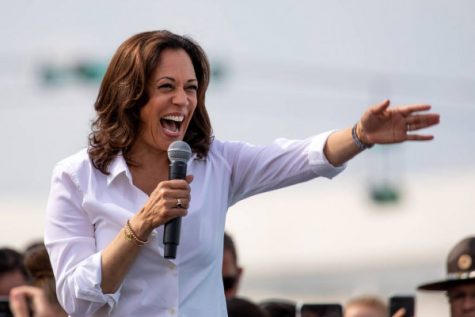 Kamala Harris: Breaking Barriers
February 10, 2021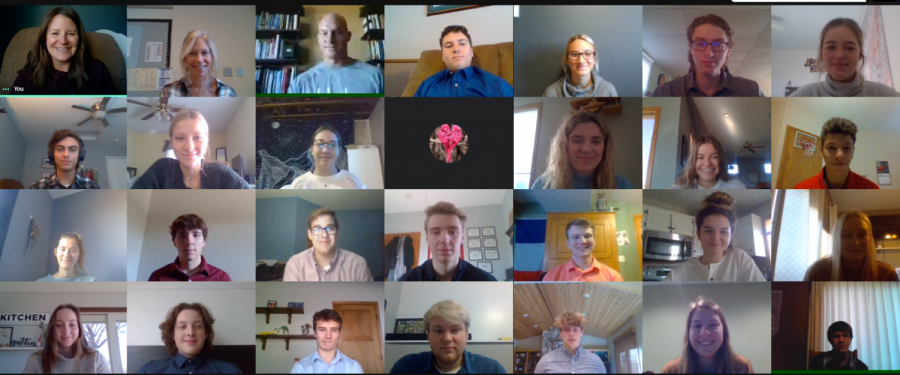 "Distance Learning" is a term that has become our new normal. Since March 13th, 2020, we have been assimilated to a new way of life which includes social distancing, masks,...
In the wise words from the Vince Guaraldi Trio, "Christmas time is here, Happiness and cheer." This lyric from "Christmas Time is Here," made famous by a Charlie Brown...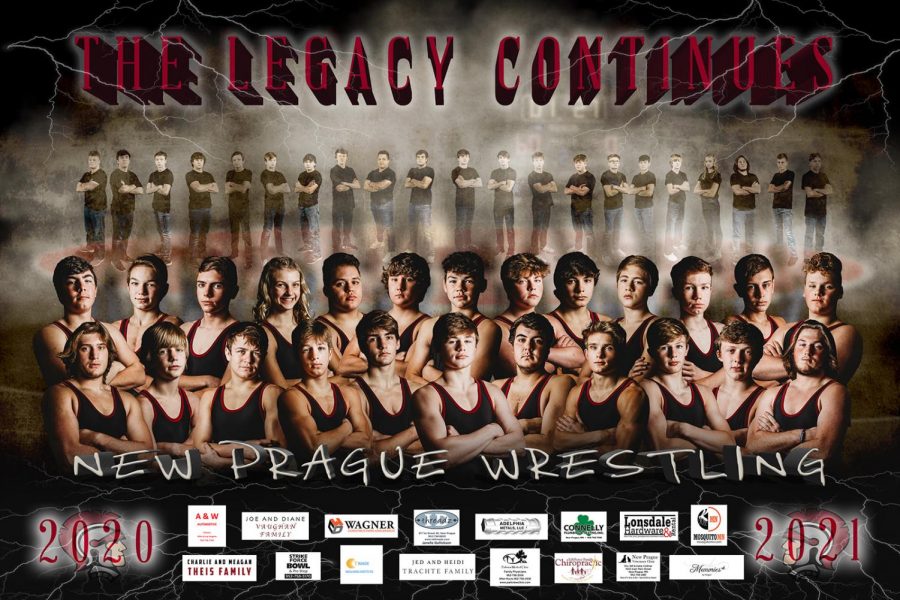 After a great season last year, New Prague wrestling was off to an impressive start. (Unfortunately, Covid-19 intervened causing the team to put a pause on practice and matches...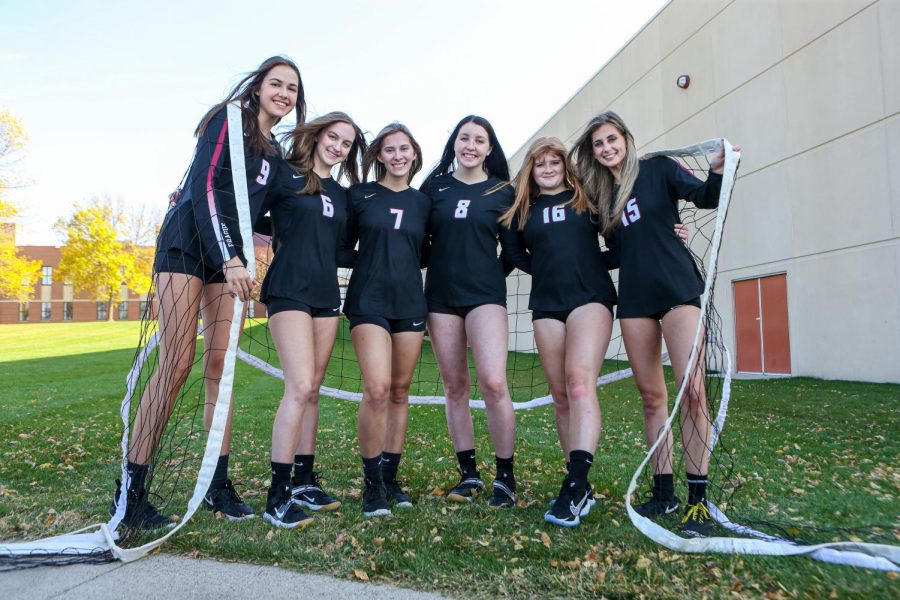 Like most activities, sporting or otherwise, the 2020 volleyball season changed to become COVID regulated. But, even with all the changes, the spirit of volleyball did not...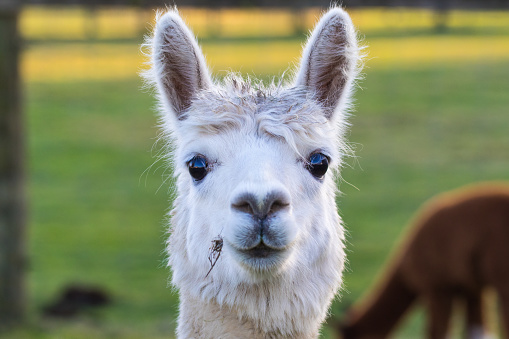 Thank you for your question! This is always such a tough problem that I feel like we all have. What should I get my significant other for Valentine's...