Loading ...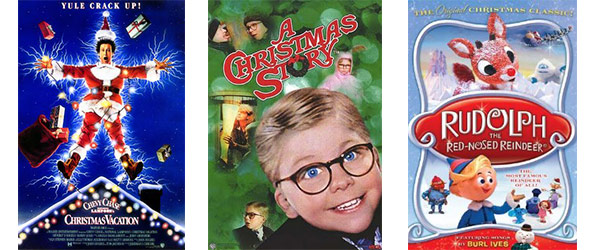 December 6, 2019 • No Comments
The votes are in from our last poll, and 29% of voters say watching holiday movies is their favorite thing to do after Thanksgiving.  (This was followed closely by 20% of voters...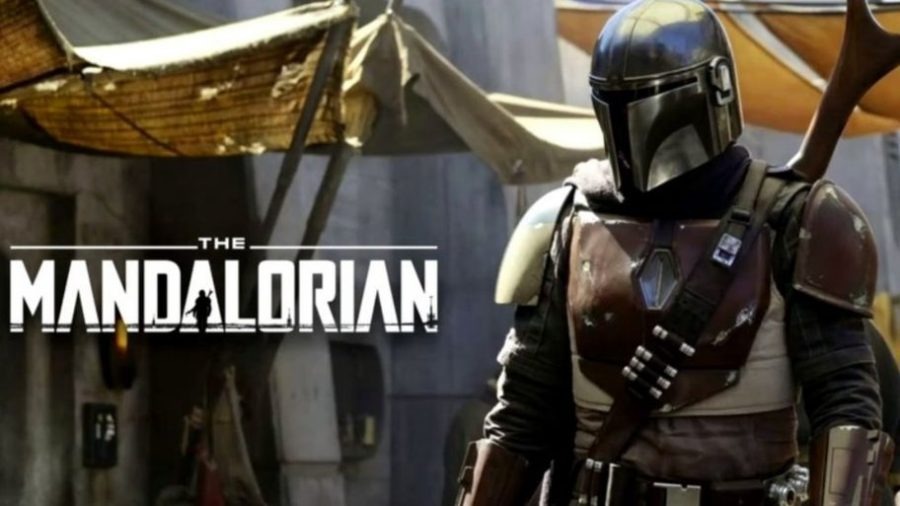 Jason Wessel, Co-Editor
November 18, 2019 • 1 Comment
Let me preface this review by explaining my love and excitement for Star Wars. Growing up, I was an avid fan. My collection of posters, movies, books, LEGOs, and toy lightsabers...