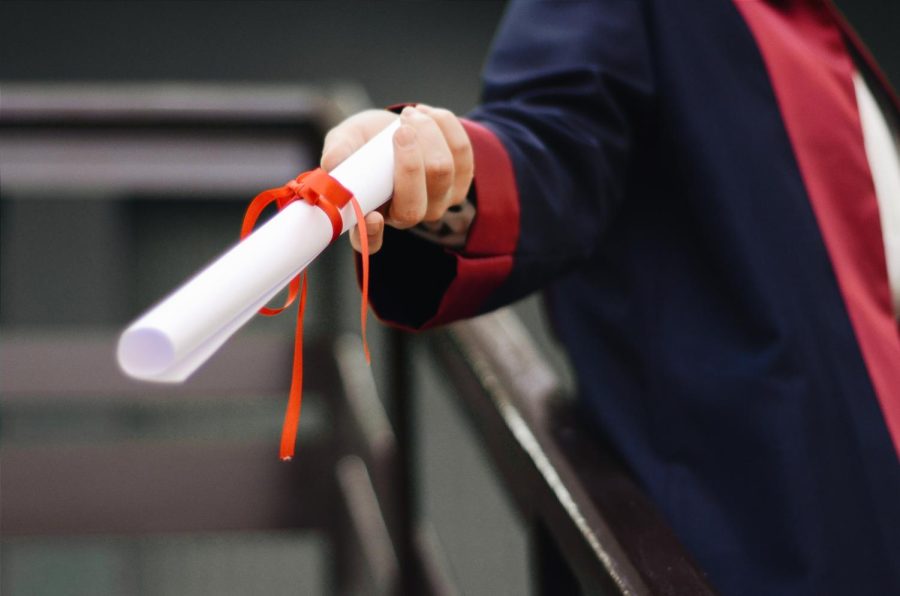 The time has come. All of New Prague's beloved seniors are going up, up, and away. To be clear, I'm not sad. I'm just disappointed. I mean,...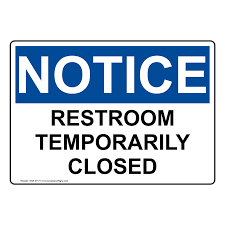 (This editorial was inspired by the actions of some NPHS students vandalizing the school bathrooms by doing such things as removing stall doors,...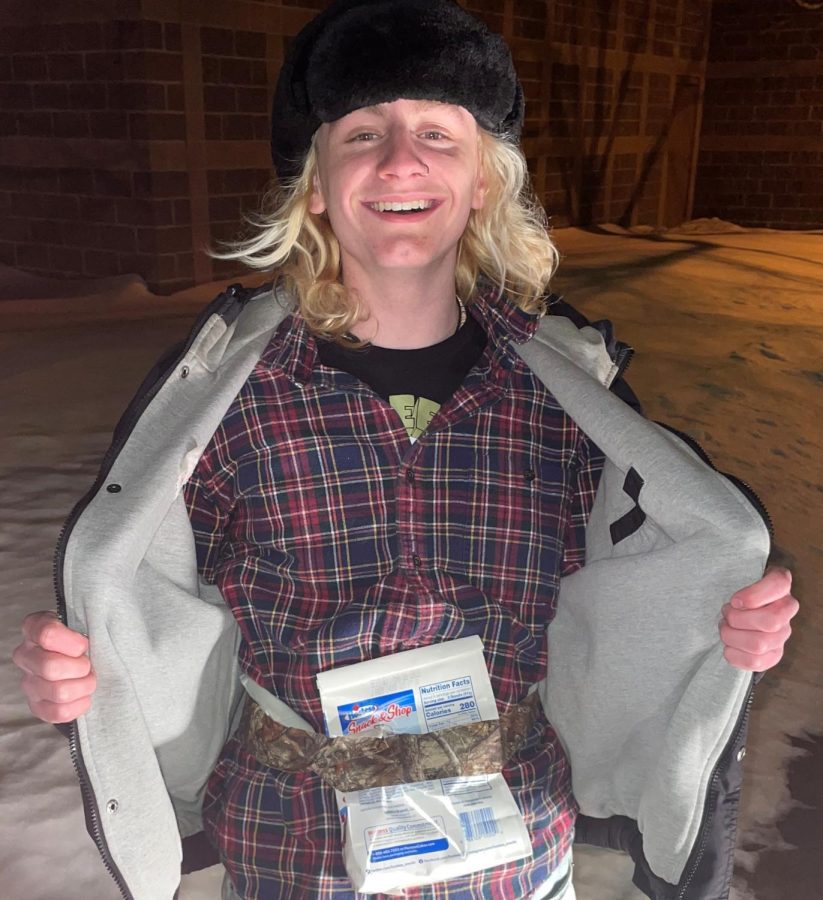 By Mikkal Hvidsten I once spent 15 dollars at a movie theater for a flatbread pizza that tasted like the mat people wipe their shoes on when...