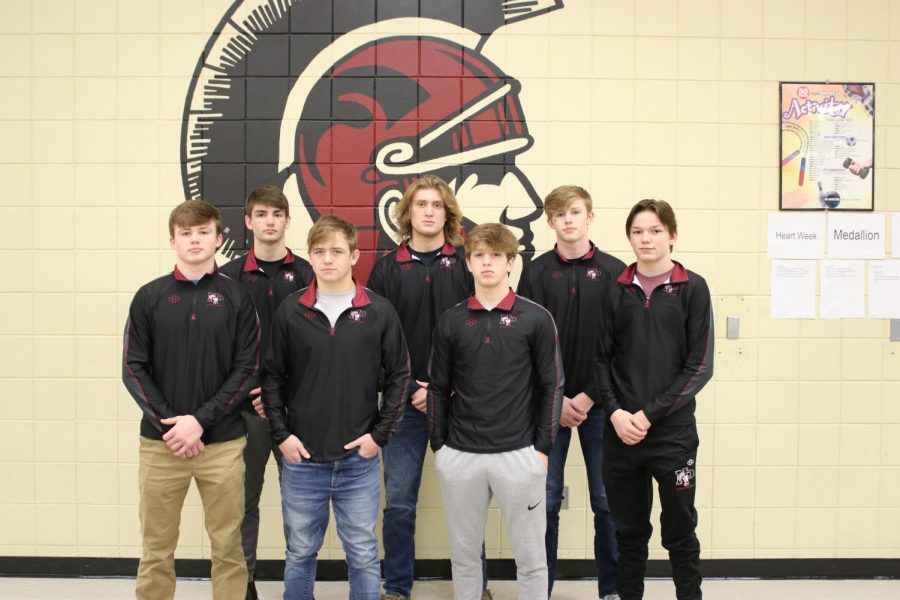 March 25, 2021
Koy Buesgens and Nick Novak are state champions! Senior Nick Novak is the Class AAA State Champion in the 145 pound weight class. He won by a tech fall with a final score...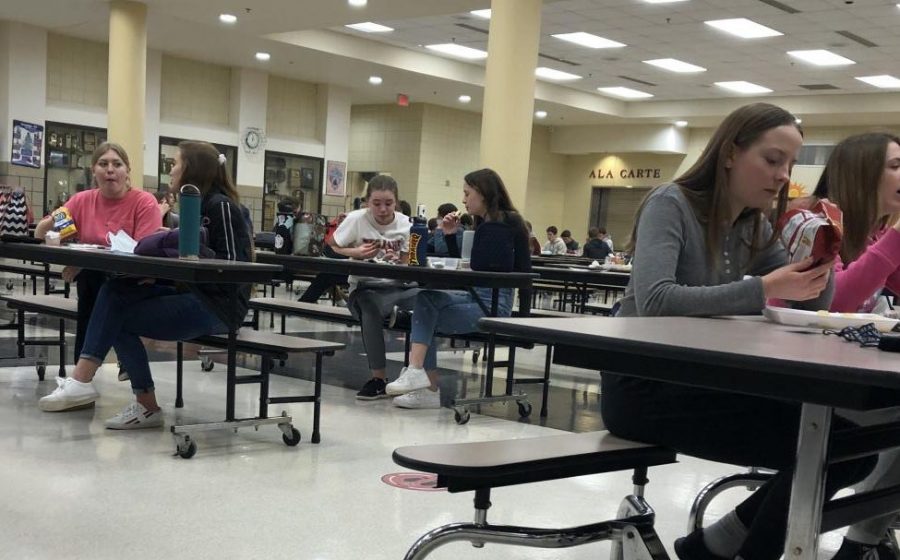 Micah Anderson, Writer
March 24, 2021
On Monday, March 8th, New Prague High School opened its doors to the complete student body for the first time in nearly an entire year. Group A and Group B students were reunited,...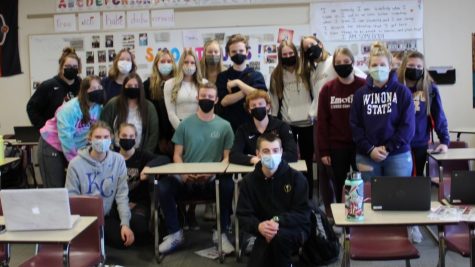 Intro to education class offered at NPHS
March 24, 2021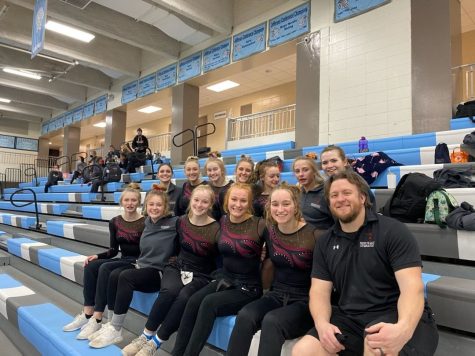 Trojan Gymnasts are state bound
March 22, 2021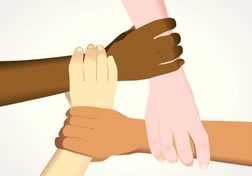 Justice, Equity, Diversity and Inclusion Alliance offered for students
February 25, 2021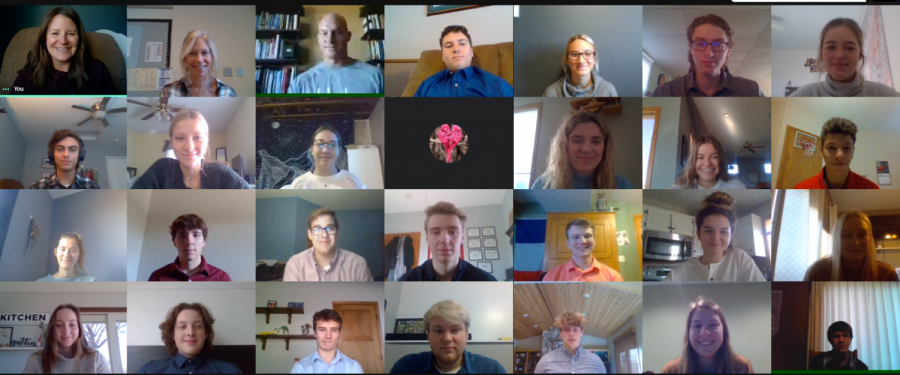 "Distance Learning" is a term that has become our new normal. Since March 13th, 2020, we have been assimilated to a new way of life which includes social distancing, masks,...
In the wise words from the Vince Guaraldi Trio, "Christmas time is here, Happiness and cheer." This lyric from "Christmas Time is Here," made famous by a Charlie Brown...

Loading ...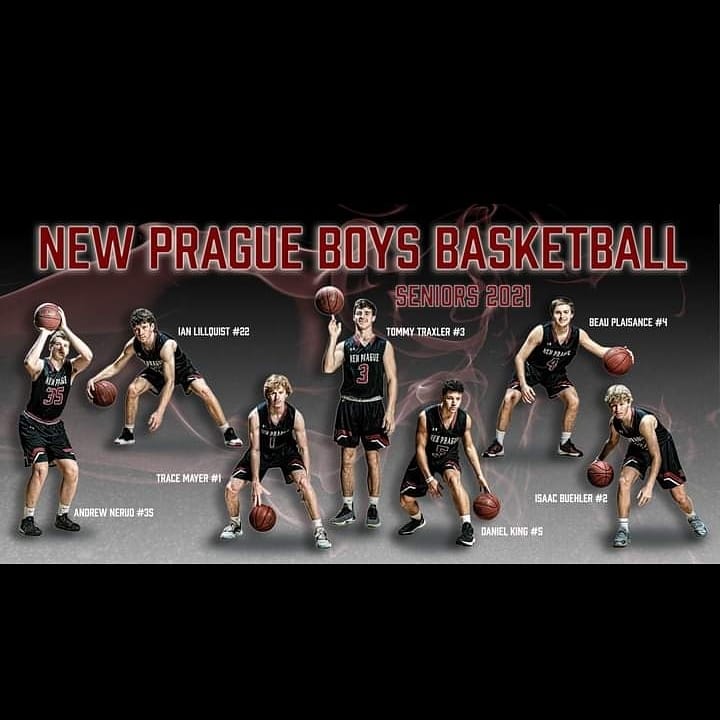 New Prague Boys Basketball finished off their regular season winning 4 of their last 6 games.  That was a great way to close the year for the Trojans. They later went out...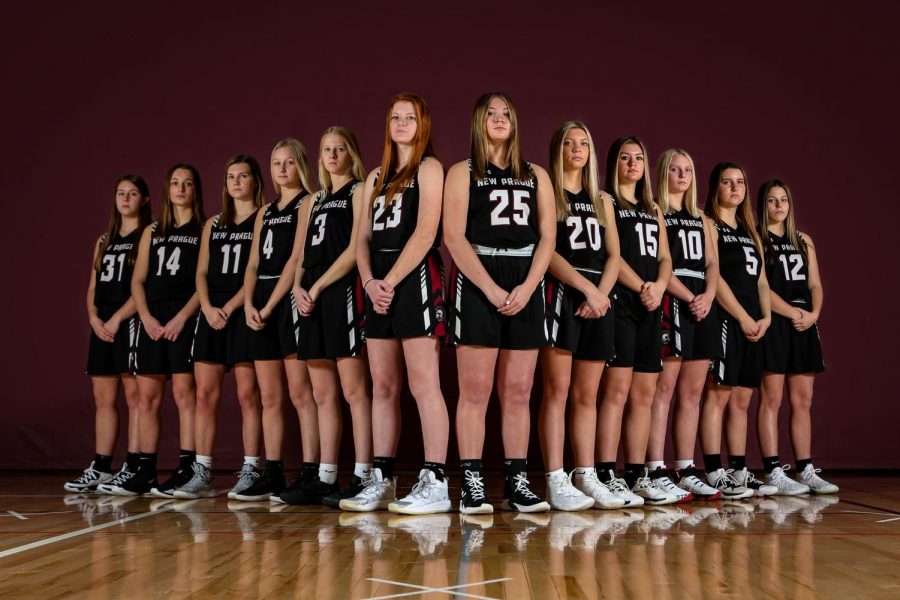 Girls basketball ended the year strong with 2 wins in the month of March. The Trojans are led by Head coach Eric Specht alongside assistant coaches Jermey Biermier and Amy...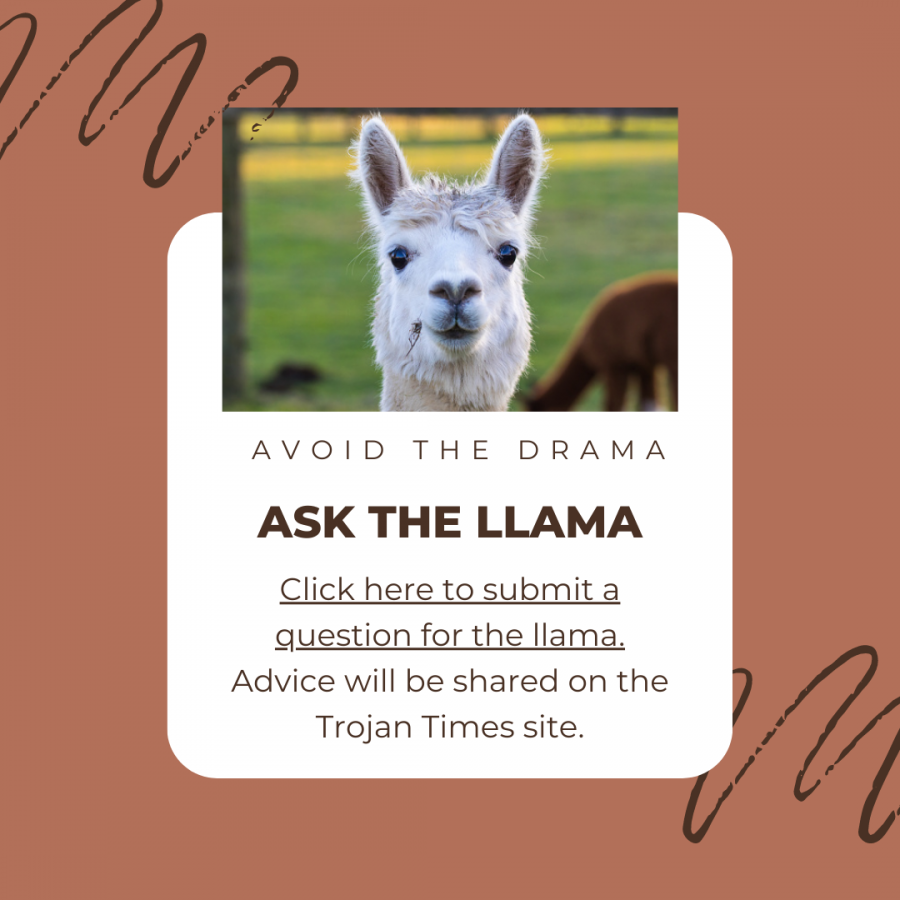 Llama
, Advice Columnist •
March 25, 2021
Love is one of those unsolved mysteries of our lives. It's tricky, messy, hard, but so good when you find the right person. With this question,...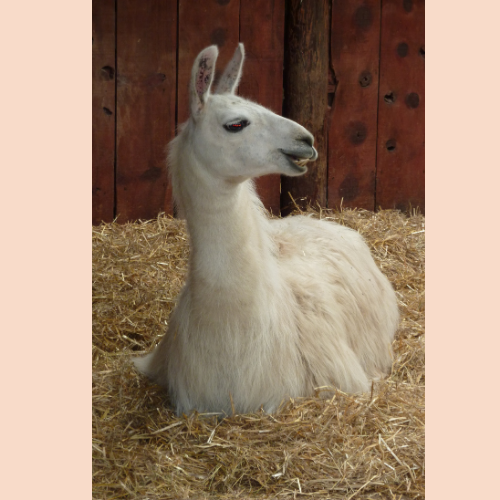 Llama
, Advice Columnist •
March 25, 2021
The daunting question of life plans haunt every high schooler throughout their 4 years. College, and the pieces that go into deciding a college/major,...