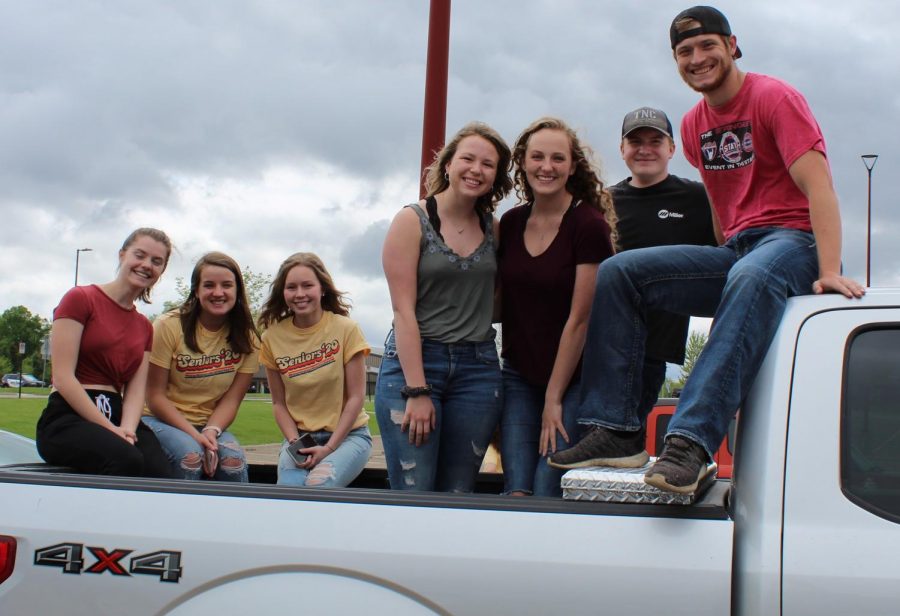 May 23, 2020
Despite spending the last two months of school via distance learning, the New Prague High School Class of 2020 still wanted to celebrate their last day of high school.  So...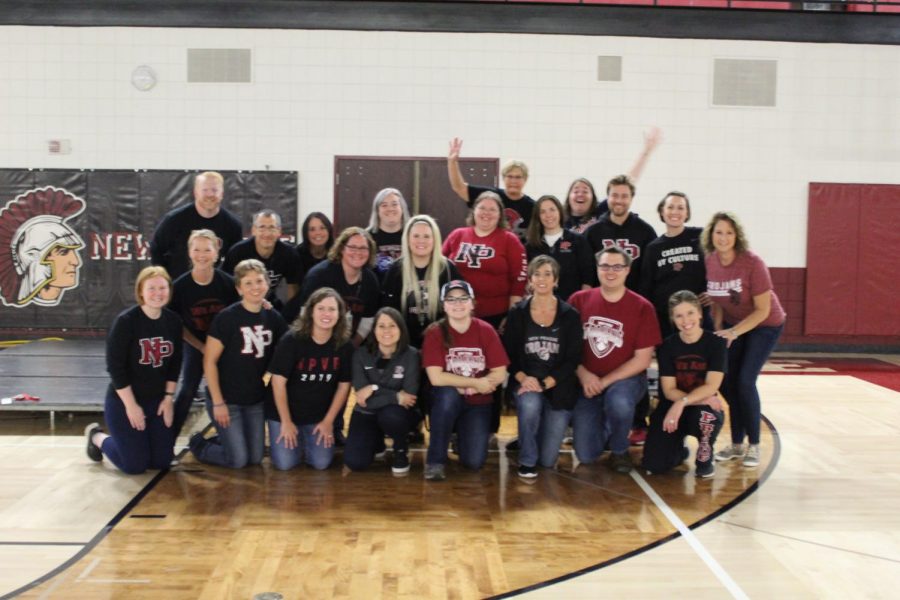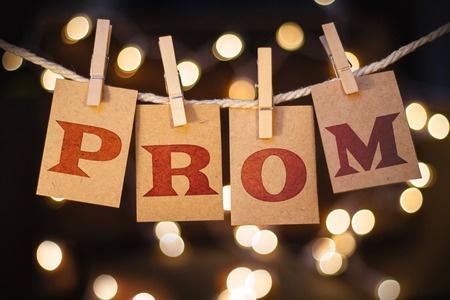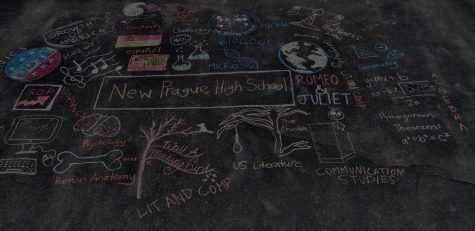 April 7, 2020

April 6, 2020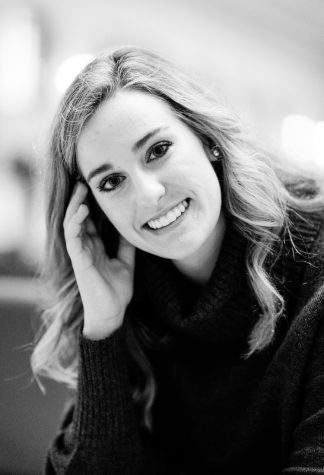 I miss my friends, my teachers, my school
April 6, 2020
The Trojan Times is looking for writers and photographers for next year's staff. Interested students must complete this application and submit a writing sample to [email protected] by May 13. Below are goals and expectations of the ...