Loading ...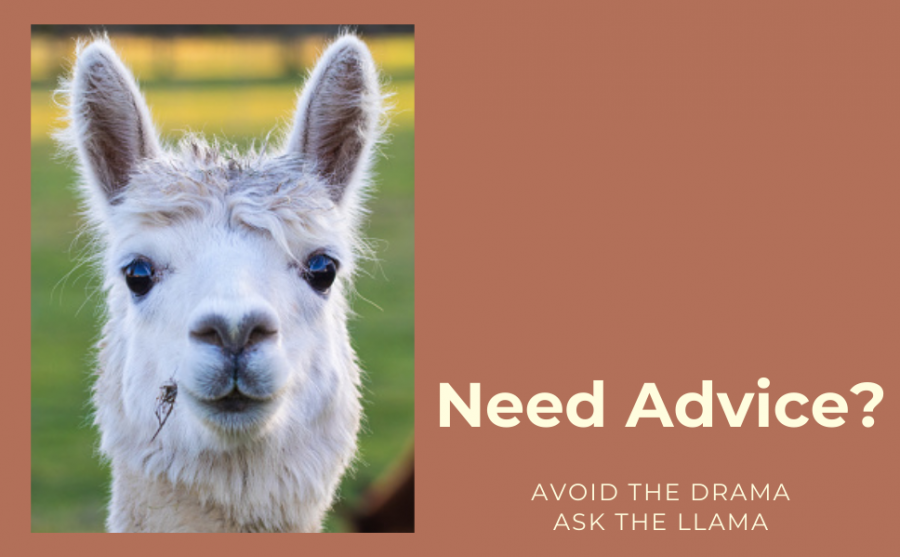 Thank you for your question! Friendships are never easy, and they can be very strenuous in your life, but it is essential to end any toxic relationships...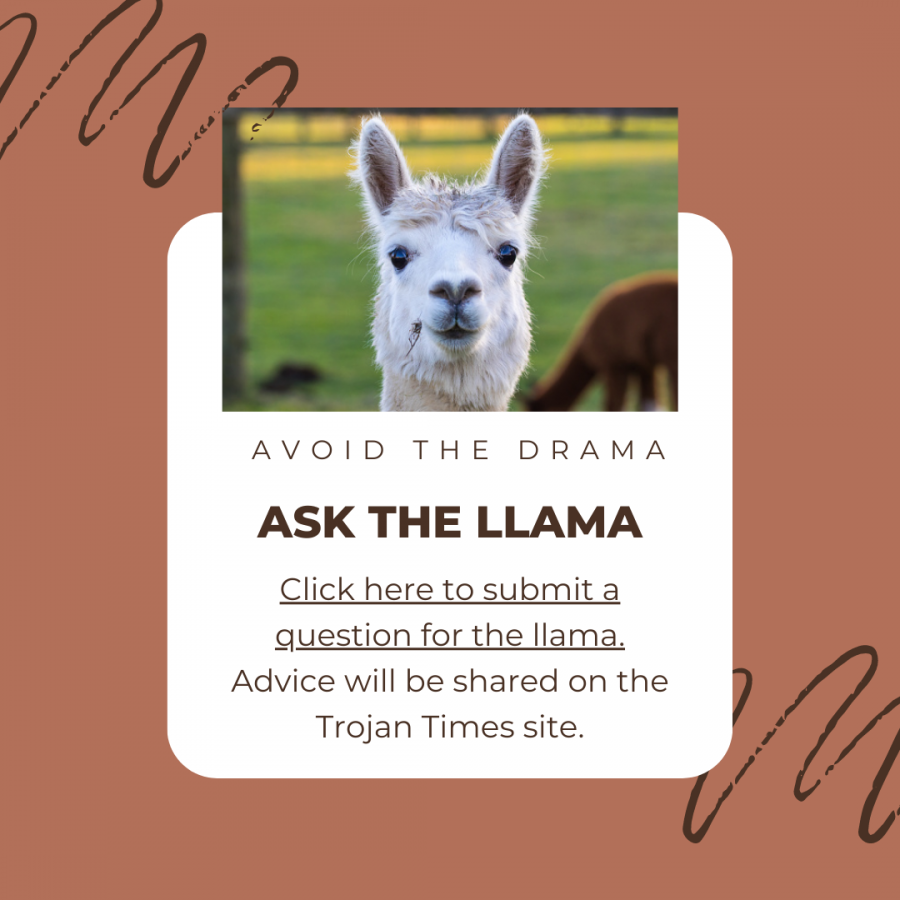 Llama
, Advice Columnist •
March 25, 2021
Love is one of those unsolved mysteries of our lives. It's tricky, messy, hard, but so good when you find the right person. With this question,...