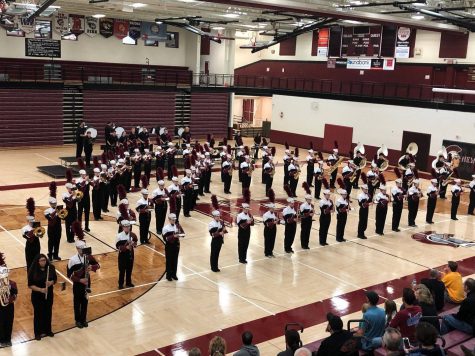 October 9, 2019
The Trojan Marching Band hosted an indoor concert Tuesday, October 8.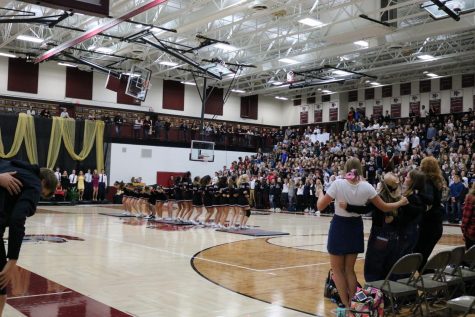 Carly Berglund, Assistant Editor
October 9, 2019
"The football game" -Avery Case "Respectfully dancing with my fellow classmates" -Jacob Anderson "When they play Tokyo Drift at the well-lit dance" -Georgia...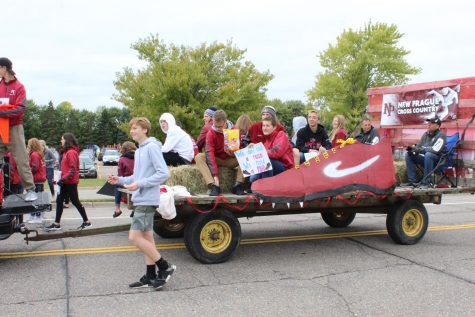 Grace Knutson, Writer
October 2, 2019
The 2019 homecoming pep fest took place Friday, October 4. Ashley Felmlee and Grace Knutson were the announcers for the first part of the celebration. The choir began the...
Meet the new teachers and staff
September 29, 2019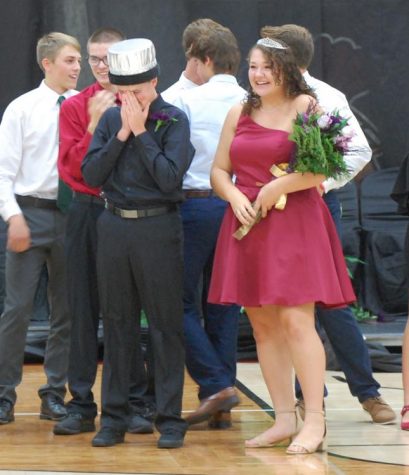 Seth Dorner and Sadie El-Wailli are 2019 Homecoming King and Queen
September 20, 2019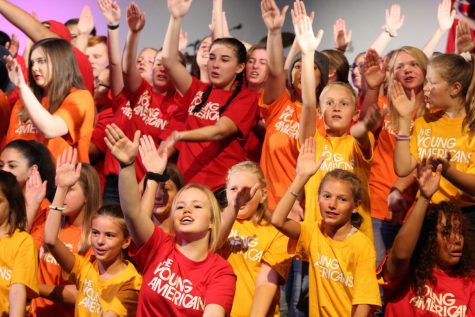 Young Americans ROCK THE HOUSE!
September 16, 2019
The Young Americans hosted a workshop at New Prague High School September 12-14 culminating in a performance Saturday evening. More info to come...

Loading ...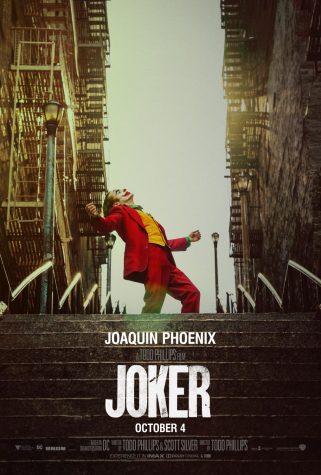 Jason Wessel, Assistant Editor
October 9, 2019 • No Comments
Joker Review Rated R The clown frenzy continues. First IT 2 and now Joker. Read my review of IT 2 to learn more, but know that Joker is the clown movie worth watching this...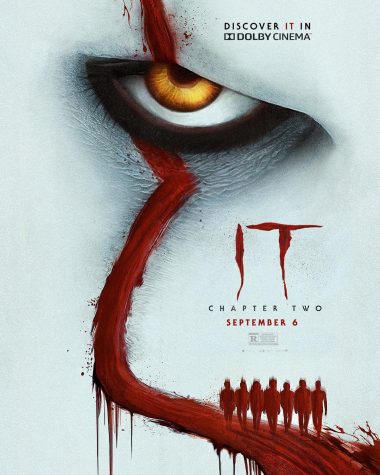 Jason Wessel, Assistant Editor
September 30, 2019 • No Comments
Was IT any good? Well, yeah IT was pretty good. However, was IT 2 any good? Yeah, IT 2 was pretty good. I feel like you have to mention the first if you want to analyze the second....