NPHS staff letters to Santa
Dear Santa,
It's been a great year at NPHS, but the following items from you would make 2020 even better.
70 shock collars with remote control for my freshmen who sometimes need a reminder to pay attention.

A set of Chromebooks that automatically zap students when they copy/paste from Google.

$1 for every student that says they were on their cell phone because their mom was texting them.

A pair of shoulder pads and a helmet for the 2:32 rush.

A crystal ball so that I can plan my six blended learning days in advance.
Sincerely, Mr. Deihl
---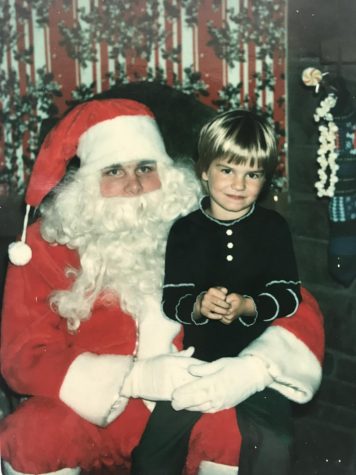 Dear Santa,
I have been very good this year providing lots of smiles and laughter for NPHS students. For Christmas, instead of getting another invite to the "Fruit of the Month" club, I'd love a membership to the "Vacation of the Month" club. A trip to somewhere in the world each and every month, all expenses paid. National parks, historic sites, exotic locations, you choose! I'm up for anything. I'll have my bags packed and ready. It's a gift that will keep on giving, as I will share my experiences with current and future geography students for years to come!
Mrs. Olson
---
Dearest Santa,
It's been a long time since I've sent you a list, but I need your help this year. My students are OUT OF CONTROL with the cringe-worthy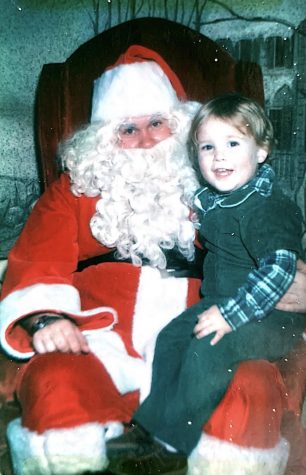 slang, so I would like you to do anything in your power to decrease the number of times my students say the following:
EXTRA — It's extra silly.

FLEX — Saying "flex" is the opposite of a flex.

HECKIN' — You are not a doggo.

YEET — Just don't. Don't do it. Do not.

LIT — I heard a "litty city" once and I died inside.

LOWKEY — This makes me lowkey scream at the top of my lungs.

STAN — I still don't think I understand this.

THIRSTY — Stop it. Stop it right now.

AWKS — "Awkward" is only one more syllable. Just one more!

TEA — Nevermind. I like "tea." Spilling tea, hot tea, pour me some tea. This one's fun. Keep it.
If my students need to replace any of these words/phrases, tell them to feel free to use anything from when I was in high school. Things like "as if," "home skillet," and "all that and a bag of chips" would all be acceptable. Thanks in advance, Santa!
Mr. Thietje
---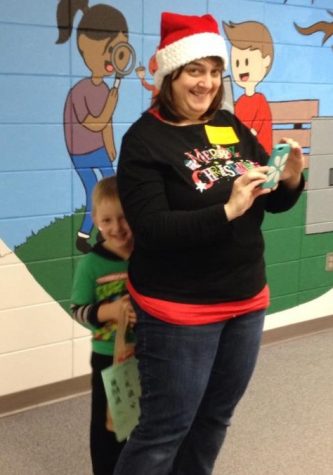 Dear Santa,
A few days ago my 10-year-old son brought you up in conversation. He said, "There's a theory out there that Santa isn't real, that it's really your parents who put the presents under the tree." 
My casual response, since I haven't been sure if he still believes in you, was, "Oh, yeah? Are kids talking about that at school?"
"Yeah, and I don't know what to believe. Like, I want to believe, but it makes sense that it's the parents. So, mom, before I have kids, will you, like, tell me the truth? If Santa is real? Because I want to make sure if he isn't, that I put presents under the tree for my kids."
While my heart wants to keep him little forever, I did promise to tell him what is true. But not yet. The world would be much better off if we all believed in you!
Sincerely,
Mrs. Harmon
P.S. I wouldn't be upset if you brought me some new books for Christmas. I promise I'll share them when I'm done!
---
Dear Santa,
Please send my friends the following for Christmas:
Lanny a new set of hair clippers so he stops flipping the hair out of his eyes every 10 seconds 

Ozzy a new playlist so I don't have to listen to the song Bank Account by 21 Savage anymore

Trachte a new set of hands so he can actually catch a ball playing Razzle-Dazzle

Cally some height so his teammates stop calling him "midget"

And finally, could you

PLEASE

get Mr. Plaisance some hunting skills so he can actually shoot a deer sometime in his life. It's getting old eating Bart's venison he shot with a bow and arrow.  
Merry Christmas to all, and to all a good night.  
Mr. Seymour
---
Dear Santa,
This year I am asking for a few new funky teaching tools and miscellaneous items. I would love to have any of these items in no particular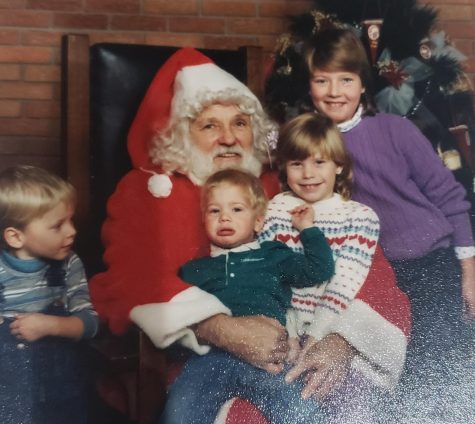 order….
a pink laser that can make a cell phone disappear right out of my students' hands.

a vaping alarm for the bathroom next to my classroom.

a body cam, so when I turn my back I can see what the students are up to.

special lighting in my classroom that will generate loads of motivation.

a check for more baby-think-it-overs.

special glasses to protect me from any eyeball rolls. 

a special gift to my partner in crime: Ms. Balfe.

kindness and respect for everyone to share.
Oh, and Santa… What would you think about a pug as a classroom mascot?
Ms. Hirsch
---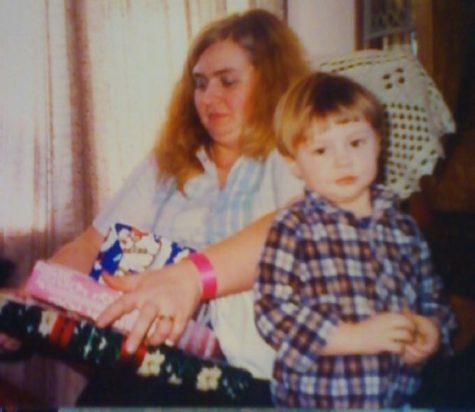 Dear Santa,
This year for Christmas, I would like:
  Cute holiday outfits for my kitty-cats.

  A device that expedites the speed at which the sophomores' frontal cortices grow.

  More pizza days at lunch.

  A secret potion that helps my lard-coated heart handle the additional pizza days.

  Above all else: more love, understanding, and kindness between all humans.
Love, Mr. Lewis
---
Dear Santa, 
This year for Christmas, I would please like the following: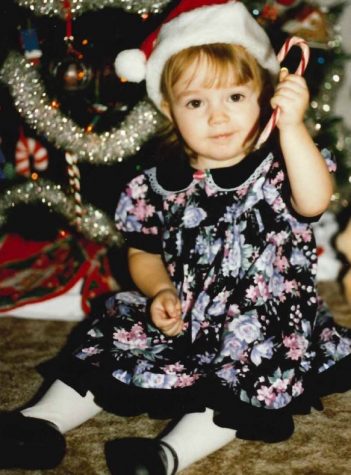 Forgiveness of my student loans

A new car 

If the new car doesn't work out, at least four new tires 

Students who follow directions the first time 

All paperwork done by elves 

Students who are quiet during work time

An endless supply of cozy blankets. 
I hope this isn't too much. 
Sincerely,
Mrs. Feehan
---
Dear Santa,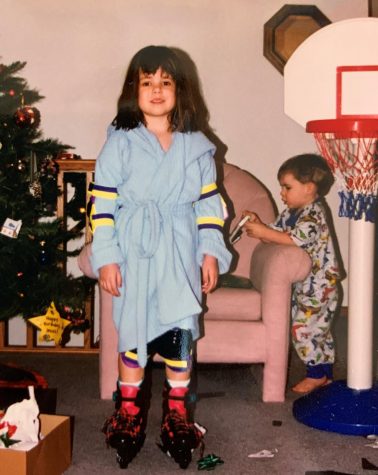 I've been extra good this year, hoping to get on your good side. My list may seem long, but I'm hoping you can come through for me. Please bring me: 
The ability to handpick the students in each class to ensure class harmony. 

Some kind of tangent stopping device, so I can stay on task for a change. 

$75 for my Polar Plunge fee so I can jump into a freezing cold lake with some of my favorite PROUD students. 

An endless supply of tootsie rolls for my classroom, so I can stop making trips to Sam's Club all the time. 

A machine to help me grade all the IGS projects that are about to get turned in. 

Some cold hard cash to help me purchase all the t-shirts, butter braids, cookies, and band cards that students ask me to buy. 

An extra dresser to keep all the shirts, and sweatshirts that I've collected during my years as a Trojan. 

A time machine, so I can go back in time to meet Abe Lincoln and just travel around in time in general. 

For certain students in the school to stop calling me, "Cuh and Ms. Mayer and asking me, "What it do?"

For the class of 2020 not to graduate, so I can keep being their teacher for another year.
Thanks Santa, you da best! 
Ms. Meyer