Dance team season wrap up
With sections over, it's now time to reflect on the Dance Team's season. This past season has been one of the most successful yet. Over the season, the team's scores continued to improve, and they bested their own team-high points scored! The team was excited for placing third at the conference competition and hosting the biggest home invite they ever had. They also smashed their goals by placing third for varsity kick against the "big" schools.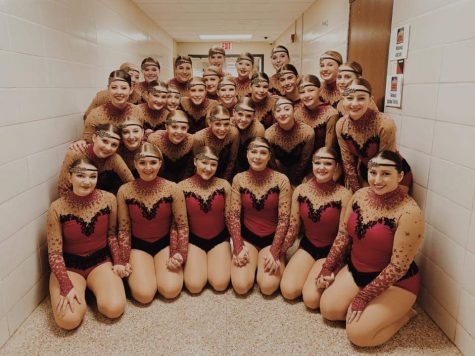 Dance team is like a family, and the family grew even stronger this year. 
When asked about who she looks up to on the team, Angelette Miller said, "I look up to Joey Jacobson because we have been on the team together for five years now. She has such a great attitude and can make anyone smile."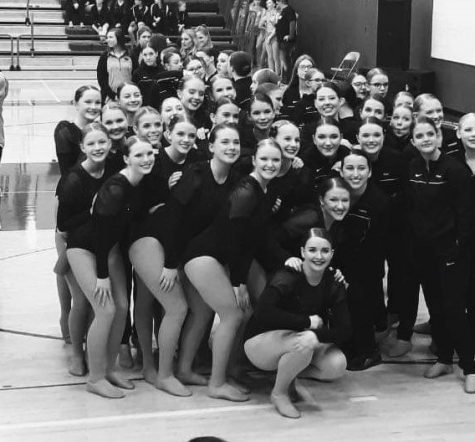 When Audrey Everson was asked who she looks up to on the team she said, "I look up to some of the younger girls on the team like Brita Lilliquist and Ella Gjerde. Those younger girls have so much drive and determination that I strive to have as a senior and leader on the team." 
The whole team is sad to see the seniors and captains move on. Kaitlin Bell, Sophie Ekness, Joey Jacobson, and Audrey Everson will be missed greatly by the team.