Art students receive awards
Three NPHS artists were recognized for their work Saturday, February 22 at the Minnesota Scholastic Art Awards Ceremony at Weisman Art Museum, Minneapolis. 
The mission of the MSAA is to identify students with exceptional artistic talent; to celebrate students whose artwork reflects their own unique creativity.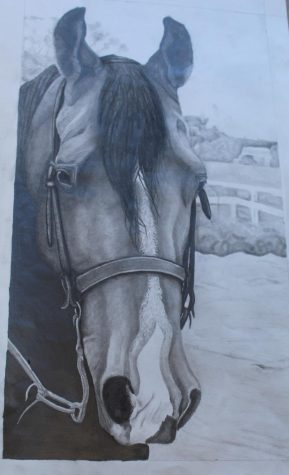 Three NPHS art students received awards for artwork chosen from 3,300 submissions.
Congratulations to Seniors:
Maddy Fife– Silver Key and Honorable Mention
Hollyann Geyer– Honorable Mention 
Daunte Wegner – Silver Key