Senior Year in a Pandemic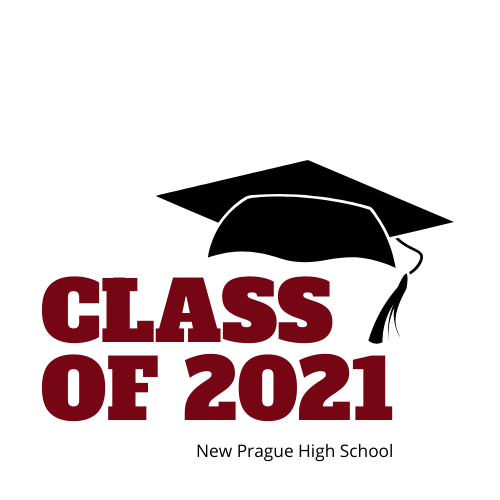 Our lives completely flipped 10 months ago. Like everyone, one of the biggest changes we went through had to do with school and work. We went to full distance learning for a bit, then in the fall to hybrid, then distance, and now back to hybrid with talks of going full time. 
Our high school environment has changed, and we have not been able to get all the normal "high school experiences." This hasn't been a usual school year to say the least, but seniors are trying to make the best of it. 
When interviewing Karley Vochoska about her senior year she said, "Senior year has obviously been different but it's nice being back, even though it's only part time. My favorite part is having Bishop for 1st and 3rd hour." 
Senior Simon Mathoweitz talked about his experience. "It has been as good as it can be given the circumstances. My favorite part so far has been the camaraderie of CIS Literature [class]." 
Marty Smith mentioned, "With the hybrid schedule, I have more time to do other things which is definitely a plus." 
Even though it may feel like there is not much to look forward to, seniors are still trying to make the best of it. They were able to experience some form of a Homecoming, Snoball, and hopefully a variation of Prom and Graduation. The seniors this year have been robbed of almost everything, but they will come out as stronger and better people because of it. 
To the Senior Class, no one expected this, but the challenge for you is to always look on the brighter side of things. Even though it may seem like the end of the world, may the fact that you will always have a bond from living through strange times together bring some form of comfort to you.