Justice, Equity, Diversity and Inclusion Alliance offered for students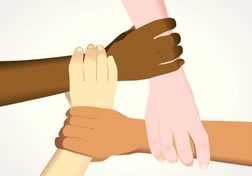 The high school is initiating a Justice, Equity, Diversity and Inclusion (JEDI) Alliance for students as a safe opportunity to share ideas, thoughts, concerns, and experiences with peers and adult staff.
The first meeting is Tuesday, March 9 at 2:40 p.m. in Room 118 (Mrs. Harmon's classroom.)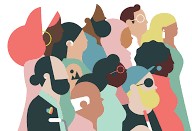 Following the first meeting, the group will meet on Thursdays.
The Alliance is meant as a group to support each other and provide an inclusive, safe environment for students of all racial, gender, sexual, ethnic, religious, ability, citizenship, and other identities. For questions or more information contact Ms. Ramjan or Mrs. Harmon.