Dance team season wrap up
The New Prague Dance Team broke many records this season. They repeatedly beat their past high scores in the jazz and kick categories. With a strong returning coaching staff, the girls were able to start where they ended last season.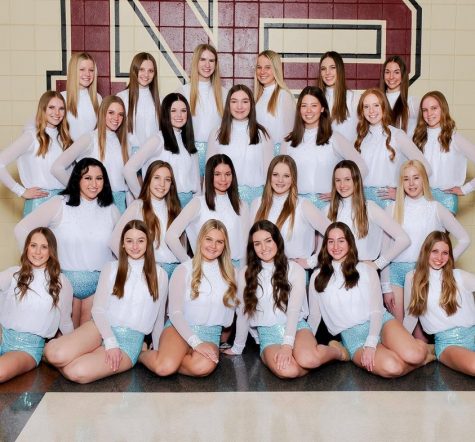 The Varsity kick theme for the season was Breakfast at Tiffany's, and the girls had a great time competing this season. For the first time ever, the dance team took home first in the kick conference championship. This was just one more piece of history that was made with this group of athletes.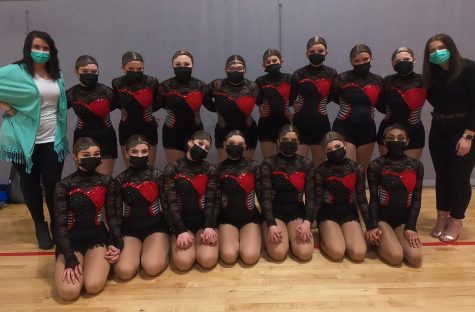 This year the team is losing seven amazing seniors: Greta Ryan, Anna Schoenbauer, Justine Fries, Livie Gergen, Noel Wieskus (captain), Karlyn Glebe (captain), and Angela Millette. These seniors and captains made the best of their senior year, while also having to make peace with the fact that it wasn't ideal.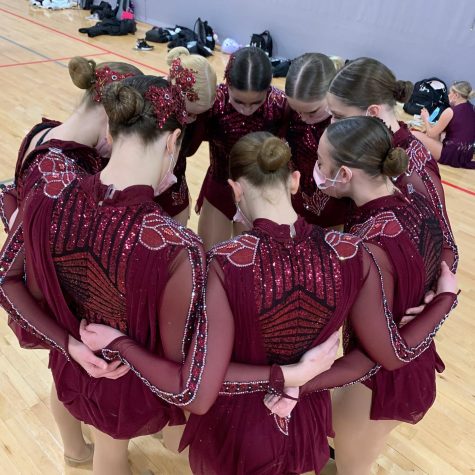 With COVID, the dance season was completely different than normal. There were no award ceremonies, not invitationals, and few spectators. Going from having a competition every weekend from November until February to having two dual meets, three conference meets and a section tournament was definitely a big change for the athletes. The team didn't start competing until January, and they had their last competition on March 6th.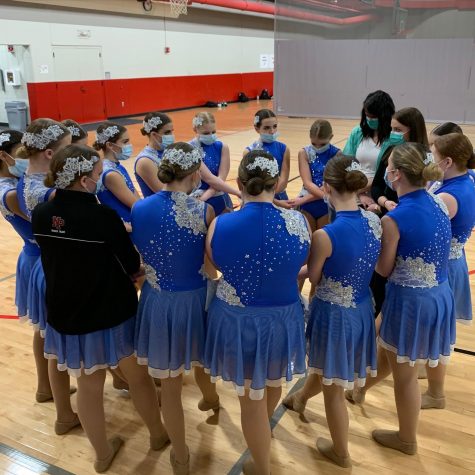 The small number of competitions did not stop the team from improving. They beat all past high scores in the high kick category and beat all-season scores in the jazz category. 
The Trojan Dance Team is hoping next year things will be back to normal and they can compete for a full house of friends and family. Make sure to watch out for them next season when they continue to break more boundaries.