When should I start to look into colleges?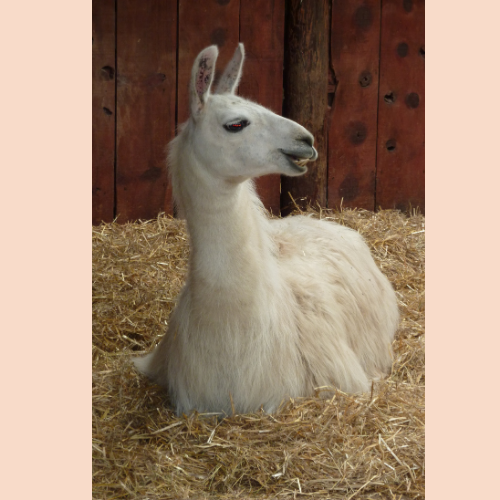 Llama, Advice Columnist
March 25, 2021
The daunting question of life plans haunt every high schooler throughout their 4 years. College, and the pieces that go into deciding a college/major, are extremely stressful for everyone. I think a good age to start looking into colleges is around the summer going into junior year. This time frame seems to work for students since it allows them to enjoy the first two years of high school, and it does not rush anything. 
It is normal when you are younger to have an idea of where and what you want to do, but I have seen it with my own eyes when people change their original plans. It is even more common during your actual college years to transfer schools or switch your major, so something to keep in mind is that you do not have to have everything figured out right away. 
Another thing to remember is to take your time. As you get closer to graduation, it can seem like you need to have everything right now. During the exploration of colleges and majors, make sure to look at all options. Whether it is out of state versus in state, it is o.k. to take your time. 
The one thing about starting to look into colleges is that everyone's journey will be different. Even though that sounds really cheesy, just keep in mind that even though your friends may already know where they want to go, it is o.k. not to know. I would recommend looking at the size of the school, the campus feel, student life, and even placement of where the college is in the state. It also never hurts just to tour some local schools to get a feel of what you potentially could like. I toured Bemidji State and Mankato two years before I even started to look into where I actually wanted to go to school. It helped me eliminate options I knew would not be the best fit for me. 
Lastly, it is important to recognize that you should do what you want to do, do not listen to anyone else about how you should start the college process. People will have opinions and try to tell you what to do, but it is still your life. You make the decisions; nobody else does. Do what you want, and everything will work out. 
I wish you the best of luck with starting your college journey, and make sure to keep in mind the points I touched on!