NPHS groups celebrates Earth Day
Three NPHS groups celebrated Earth Day with local events. The Roundbank Junior Board of Directors had their activity on Sunday, April 18th. They met at Memorial Park and cleaned up trash around the area. It was a beautiful Sunday to get outside and clean up the park!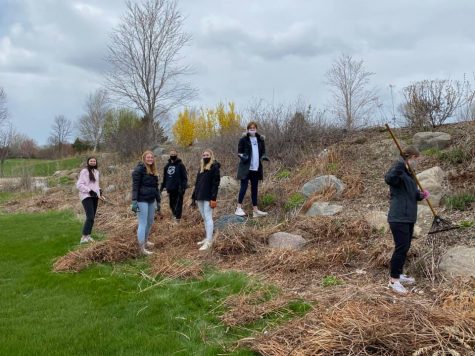 On Wednesday, April 21st Green Team went to Cedar Brook Garden Center to help them get ready for their upcoming season. Green Team has long partnered with Cedar Brook Garden Center, and this is the first event the club has had all year. The group helped with landscaping and cleaning up the land!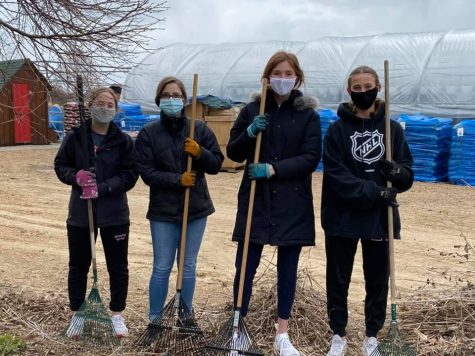 Lastly, Wednesday, April 21, Student Council had a school grounds clean-up day during Early Release. They covered the parking lots and the grassy areas to help make the school a cleaner and brighter place.