A whole new world: Disney classic movies
While I was watching shows like WandaVision and The Falcon and the Winter Soldier, I realized that I have not seen any classic Disney movies. I've never seen movies like Aladdin, The Lion King, Mulan, Beauty and the Beast, and others. It felt like the whole world collectively watched them, and I forgot to read the memo. So using Disney +, I went on a journey to watch the movies I've been missing out on. I've collected some of my first impressions with these movies and are now going to tell you what I think.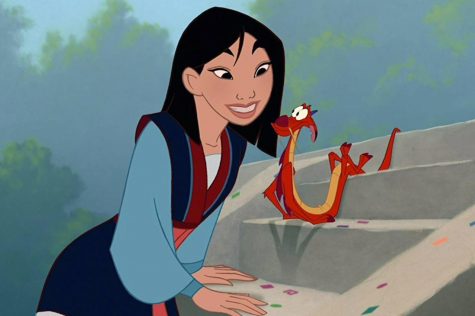 Mulan was first on my list of films and I have to say I really liked it. The songs were amazing, and I enjoyed the story it told. I never really expected the sort of dark twists this movie had, but I was pleasantly surprised. I have to say that I do understand why so many people like this movie, and I do think this might be my favorite Disney movie.
Aladdin was next up, and I also really liked this film. There isn't anything bad to say about the movie. The soundtrack was amazing and again like Mulan, never had 1 song I didn't like. I must say, this and Mulan are tied for my favorites. I can't put one over the other because I liked both of them so much.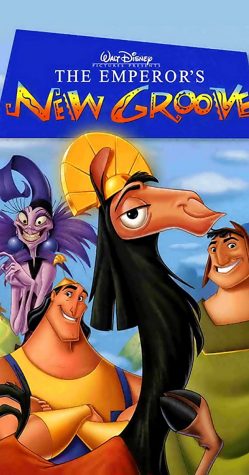 I took a little detour in the list I had and decided to watch The Emperor's New Groove, and it might be one of my favorite Disney movies. The unique 4th wall breaking comedy this movie has, tied with some great characters made me enjoy my time with this film. It kept me hooked through the entire movie. This movie doesn't come up much when people talk about their favorite Disney movies, and I think that's a shame. If you haven't seen this movie in a while I would recommend it; it's a really fun movie to watch.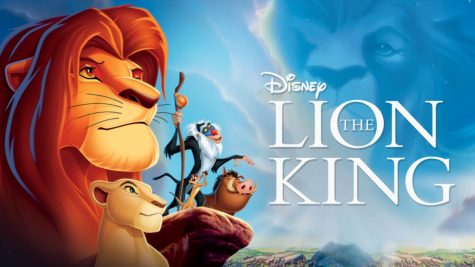 Getting back on track we have The Lion King, which was pretty good. It was a surprise to me to see that some of the songs for the movie were made by Elton John and Hanz Zimmer. The story was good, but I knew some of the plot twists because, like I've said before, it feels like everyone has seen it but me. Again, I don't really have anything bad to say about it; it's a good movie.
These are all the movies I've seen so far and I have to say that they're all great films. My three personal favorites so far are Mulan, The Emperor's New Groove, and Aladdin. I've still got a bunch of movies to go and watch, but I look forward to seeing what they offer.