What will you miss most about NPHS?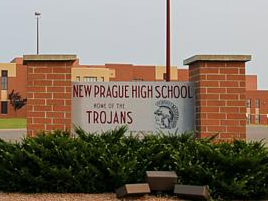 "Sneaking out of classes" – Aaron Paul
"Playing in pep-band" – Grace Madson
"Just the people" – Ava Phillippi
"There are some people that I will miss" – Sydney Mancini
"Free education" – Lydia Schmitz
"The way it smells here" – Sophie DeJong
"Skipping classes" – Marty Smith
"Being with friends" – Dylan Vilt
"Having something to do" – Devin Monnens
"Just being around friends and messing around" – Hunter Gall
"Being forced to interact with people" – Aaron Foss
"The friends I've made" – Andrew Nerud
"The friends I've made here and all the things we've done together" – Ayush Kapali
"All the friends I've made" – Michael Geske
"Honestly the feeling of being together" – Sam Erickson
"The thing that I will miss the most from my time in high school is going to the weight room. Due to the time I spent there and all the memories I made, it is hard to accept that I will not be able to participate in that unique atmosphere anymore." – Jack Thomas
"My friends and all the memories we have shared" – Ella Ettlin
"I'll just miss being able to see my friends every day and the teachers that I've made close relationships with" – Karley Vochoska 
"I'm going to miss seeing my friends that I've grown up with since preschool. They're pretty amazing!" – Bethany Jacobson
"Being able to see my friends on a daily basis whenever I want" – Abbi Pexa
About the Contributor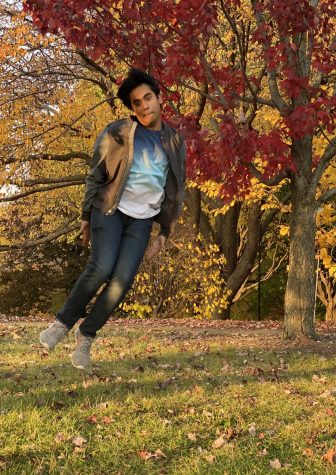 Ayush Kapali, Assistant Editor
He's back and better than ever; senior Ayush Kapali makes a return as a part of the Trojan Times staff. This time though, he got quite a promotion acting...