Classic Japanese drift car makes it into NPHS parking lot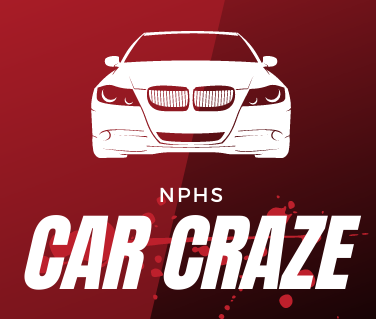 A JDM icon can be found in the New Prague High School parking lot — a Nissan 350z. Known for its unique styling, the only car that the 350z can realistically be confused with is the 370z. The 350z has reached a similar hype to the RX-7, 240z, Bugeye WRX, Supra, and a variety of other cars caught in the wave of demand for Japanese drift cars. The increased scarcity of 350s has resulted in increased price, but senior Ty Pauly still sees his car as a good deal for its capabilities.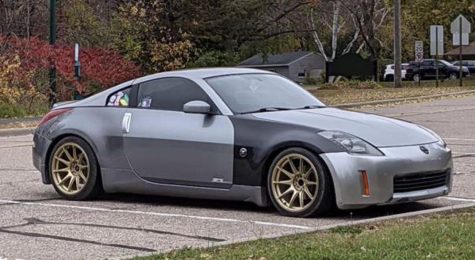 He values the aesthetics heavily as he originally planned on mimicking the look of Dk's 350z in Tokyo Drift. Like many other teenage car enthusiasts, Ty's introduction to the Japanese car market was Fast and Furious: Tokyo Drift. DK's 350z was the driving force behind Ty's choice in the first car. 
Ty said, "When I was watching the movie and saw DK's car, I knew that was the car I wanted to drive." 
His original plans were to make his 350z as close to DK's as possible, but he has since changed directions. He has opted to leave the carbon fenders and gold wheels in order to focus on more performance modifications instead. He installed a short throw shifter and is now beginning the process of turbo-ing his car. 
Ty represents a group not often found in New Prague — Japanese car enthusiasts. The 350z embodies everything important to that group of enthusiasts: a relatively inexpensive way to go out on some back roads, have fun, look cool, and push a car to its limits. Although they are prevalent all around the world, it is refreshing to see a classic Japanese drift car sitting in our parking lot.