Principal Adams addresses allegations of racist behavior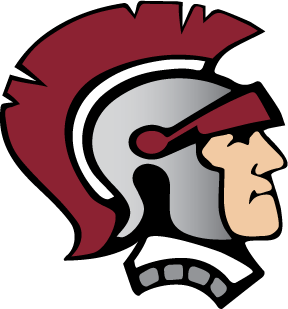 As you are aware, there is an allegation that racist behavior occurred from students and parents during Tuesday night's girls' basketball game against Robbinsdale-Cooper. At this time, these allegations are being thoroughly investigated by an independent investigator to ensure that we are able to have the most accurate information in regards to this behavior and take appropriate action.
This incident is just the most recent in a series of incidents involving hate speech at New Prague High School.  Hate speech is defined as abusive or threatening speech, writing, symbols, or actions that express prejudice against a particular group, especially on the basis of race, religion, sexual orientation, or gender identity. Since we have returned to full-time in-person learning, this year, the number of incidents of hate speech has doubled since the first semester of 2019. This does not even consider the number of incidents that go unreported and harm our students.  This is consistent with nationwide data which indicates that hate speech is on the rise at school. These incidents are a symptom of a larger societal and community issue.  That said, let me be clear, hate speech such as that that has occurred this year is beyond reprehensible. As a human being, I unequivocally denounce white supremacy and racist, xenophobic and anti-LGBTQ words, actions, and symbols. As an education professional, I vehemently oppose any such actions. Hate speech in schools is NOT a First Amendment right, it is a human rights violation. As such, when we have had proof that such actions have taken place, we have issued the most stringent consequences available to us under the Minnesota Pupil Fair Dismissal Act and will continue to do so.
That said, these issued consequences treat only the symptoms.  They do not treat the root cause.  To that end, we must do more. And when I say we, I mean adults, students, parents, community members must be empowered to speak out and speak against this action.  This most recent event, while horrifying, is a clear signal we must do more to eradicate hate speech from our school and community culture. While it is only a small first step, starting today we will be starting small group listening sessions.  This is a space to come and talk about your concerns and possible solutions.  There will be more action steps to follow.
If you are interested, please check your email.  There will be a link for you to sign up for sessions today and tomorrow.  If we need more, we will start more of them next week.
With a heavy heart,
Mrs. Adams