Baseball team sits at .500
The Trojan baseball team is finding success in its first year in the Metro West Conference. As of May 16, their conference record was 3-3 with an overall record of 6-5.  Under the direction of Head Coach Tanner Oakes, Associate Varsity Head Coach Don Plaisance, and Varsity Assistants Jordan Jess and Joe Hemann, the team's motto for the year is GRIT: Gratitude, Respect, Integrity, Toughness.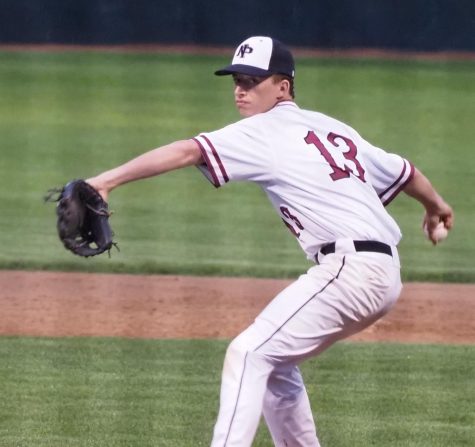 Charlie Otteson and Matt Friedges lead the team as captains, and the main pitchers include Ben Tupy, Nolan Eischens, and Jake Hemann.  The team still has 5 conference games ahead of them with the first round of conference playoffs expected June 1. Unpredictable Minnesota weather has been a factor all season and caused many games to be postponed leaving an overflowing schedule for the second half of the season.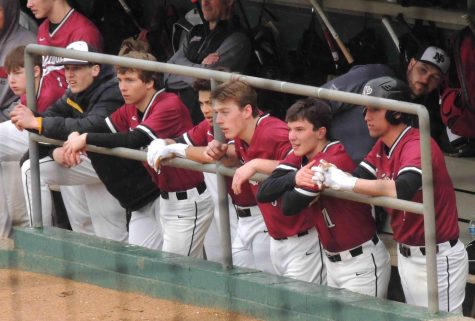 Seniors Nick Geis and Jack Giesen have enjoyed the season so far. Geis has enjoyed making memories he won't forget, and Giesen said, "It is a great way to spend time with my buddies."