BRIDGE hosts culture celebration
BRIDGE took on the Culture Fair again this year, but with a different name: Culture Celebration This change was meant to emphasize the importance of celebrating, sharing, and learning about different cultures in a positive way.  Also, they wanted people to recognize other cultures that one may not notice in our school.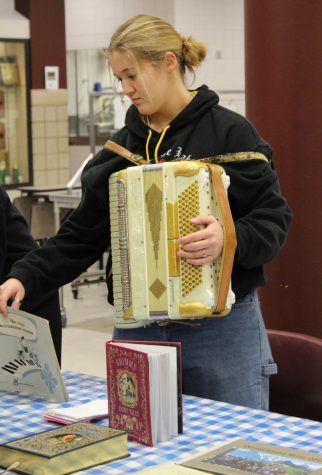 The co-leader of BRIDGE, Abi Bartusek, said, "Culture Fair just didn't really fit with the message we are trying to spread." 
The Culture Celebration represented a wide variety of different ethnicities, religions, and cultures from many different countries around the world. These included Africa, Italy, Native Americans, Finland, World Religions, Christianity, Russia, Jehovah's Witnesses, and a few more as well. The co-leaders Abi Bartusek and Ella Horejsi and advisor Barb Zweber wanted to make an impact on NPHS and community members. They wanted everyone to learn something at the Culture Celebration and have fun doing it. Each booth had an activity; some of these activities included trivia, food tasting, games, and music.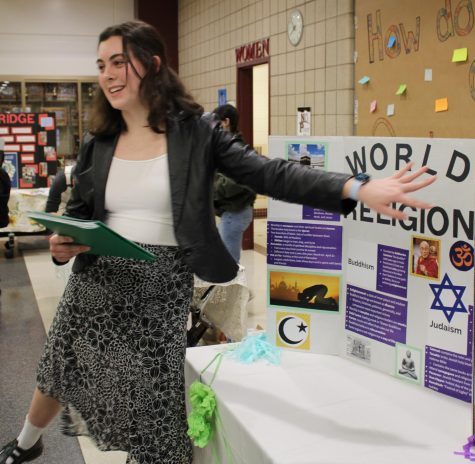 The Culture Celebration took place Thursday, March 2nd during the school day in the cafeteria.