NPHS spring sports update
Although the school year is coming to an end, spring sports are in full action. Teams and individual athletes have been excelling on the turf, field, and track. Here's a glimpse into NPHS's spring athletics!
Boy's baseball has had a phenomenal start to their season. As of May 15, they have a record of 12-3, and are currently ranked #1 in Class 3A. They earned clutch wins against section opponents, Marshall and Mankato East. Two of their losses were to respectable 4A squads. Their hot start could lead to a potential run at state in the summer months.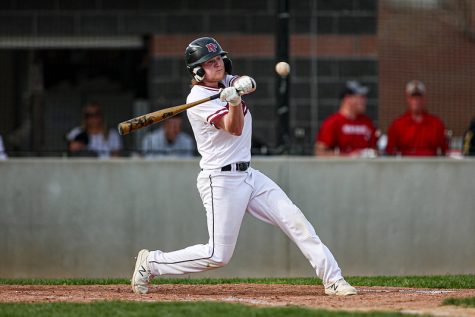 Likewise, Girls softball is cruising with a 12-3 record. This puts them at first in the Metro West conference. Their success will also put them in the running for a Section Championship.
Girls Lacrosse has had a nice couple of wins to put them at 4-4 on the year. One of their highlight games was an overtime victory against Rochester Century. Juniors Anna Millard and Payton Pumper lead the team in goals this season proving to be great assets to the team. 
Boys lacrosse is in a similar position with 3 wins and 4 losses. In their most recent game they won by a stunning 14 goals.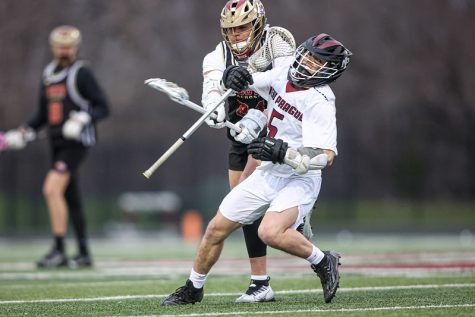 The Boys and Girls Track and Field teams have been impressive as usual. Both teams placed third out of 8 schools at the Orono Spartan Invite.  They also competed in the Section 1AAA True Team meet. Both teams had athletes placing in the top 5 among the best schools in the area. Top athletes include, Maddy Boulanger taking first in Triple Jump and MSU commit Jadyn Klein winning Pole Vault.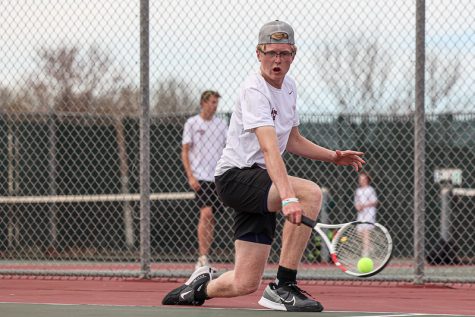 Boys Tennis has a record of 7 wins and 9 losses and heads to Mankato for the quarter finals of section 2AA team tournament May 16.
Try to get out to an NPHS spring event in this beautiful weather before the season comes to an end!