Seth Dorner and Sadie El-Wailli are 2019 Homecoming King and Queen
When Sadie El-Wailli and Seth Dorner were crowned the 2019 Queen and King, the student body went wild.  The standing ovation was deafening at coronation Friday, October 4.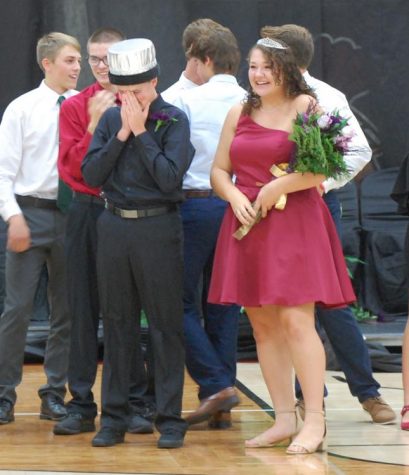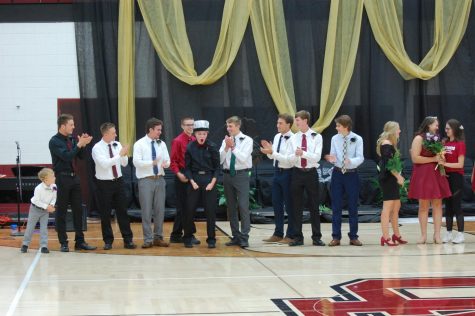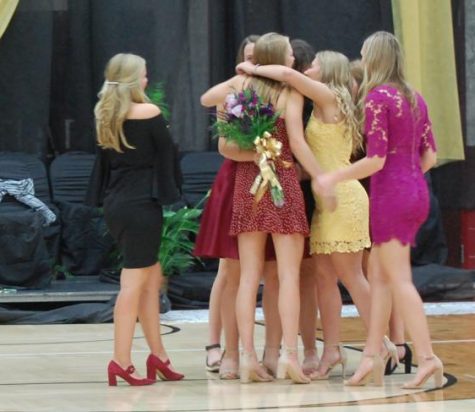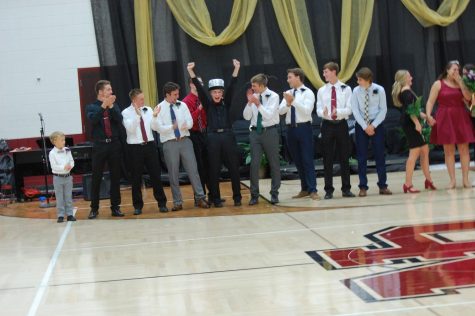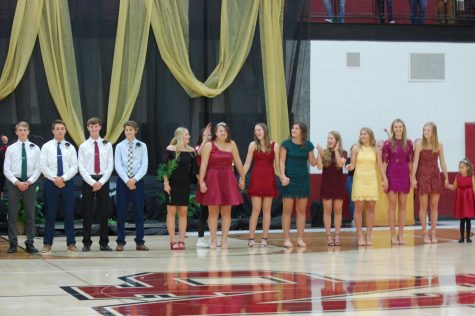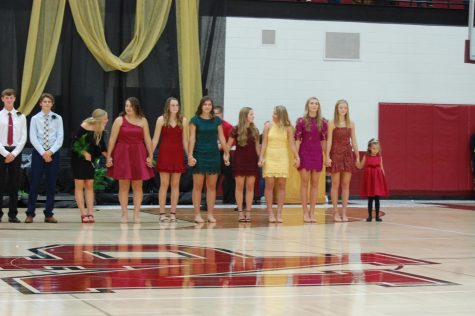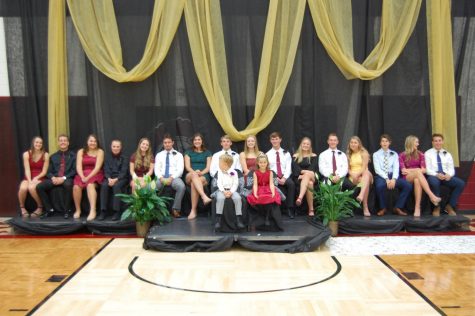 About the Photographer
Rachel Larson, Photographer
Rachel Larson is a senior at New Prague High School. She is cheer captain for both football and basketball and has also been part of speech, track, and...