Softball team doesn't back down
New Prague Softball has settled into their 2022 season. As of May 17, the Trojans sit at a record of 5-5 in the conference,  8-10 overall and rank in the middle of the Metro West conference. The Metro West conference has been a big adjustment this season, but the team is handling it well. Coaches include Anna Borwege, Melissa Digatono, and Amy Sirek.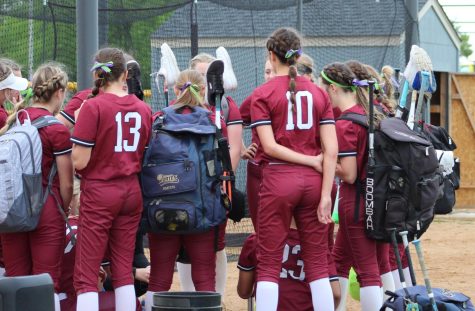 A key event for the Trojan softball team was the Forest Lake Ranger Invite. They took down Champlin Park 6-1 and beat a tough Hopkins team 4-3. They only gave up one loss to the Anoka Rebels, which awarded them 2nd place. This was a great tournament for the team.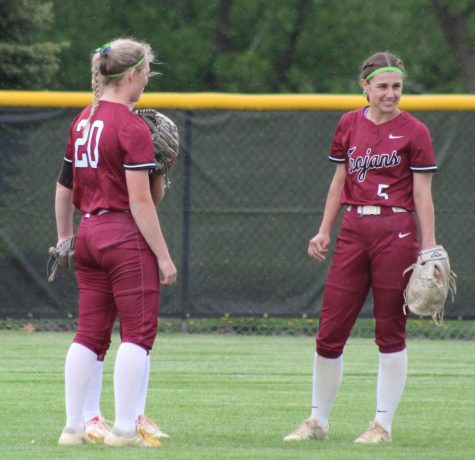 A sophomore added some insight on the team's previous games and hopeful future. She said, "A highlight would be our first season win against Bloomington Jefferson. We started off strong and kept it throughout the game to finish with a win. A goal we have for this year is to be Top 3 ranked in the Conference and compete to win Sections."
The team will graduate 4 seniors this year including Cece Madsen, Becca Vonbank, Taylor Smith, and Ashlyn Pickens.