Link Crew welcomes new 9th graders
The new NPHS Link Crew welcomed new 9th graders into the community on Thursday, August 22.  Juniors and Seniors were selected from a group of applicants last spring and chosen to help the new students get oriented into the school.  Pairs of Link Crew members work with a group of 10 students and will work with them throughout the year to help with the big transition to high school.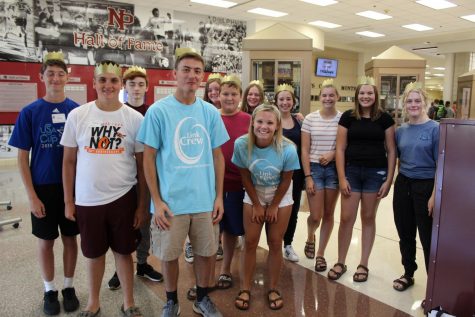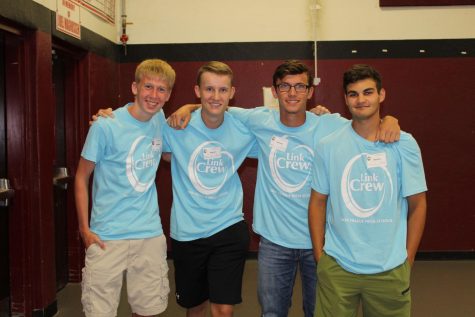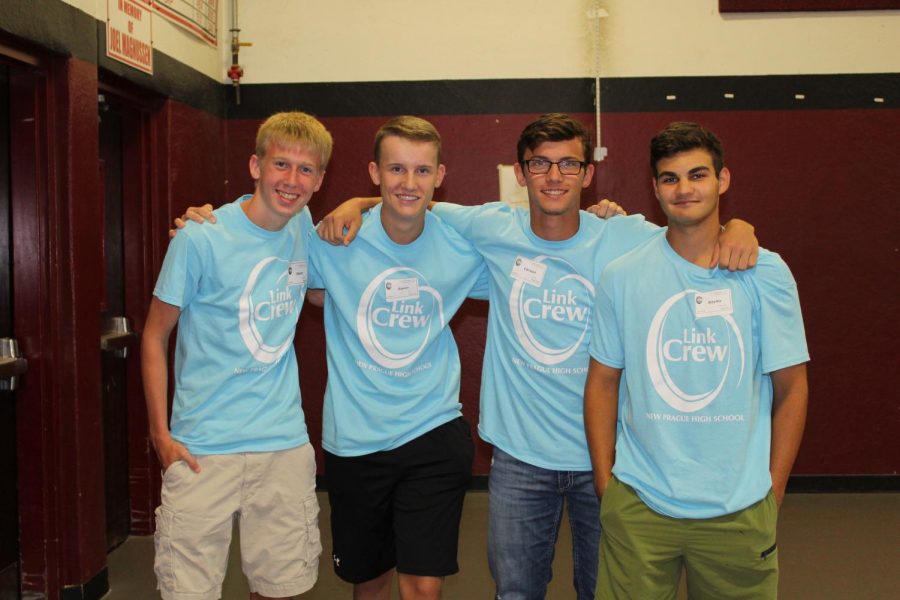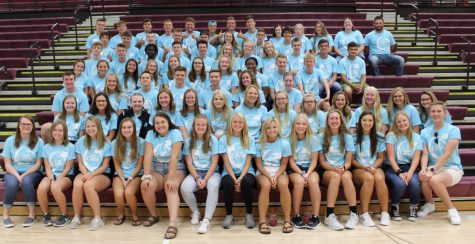 About the Photographer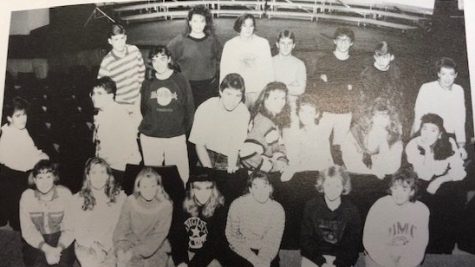 Rachel Harmon, Advisor
Rachel Harmon was a member of the New Prague High School newspaper staff from 1988-1991 when the paper was called The Tatler.  (As part of the 1989 Tatler...