Clay target shooting team takes state title
Senior Woodrow Glazer earns third individual state title
The New Prague High School Clay Target Shooting Team earned its second state title in four years when they went hit 484 of 500 targets in the championship June 21 at the Minneapolis Gun Club in Prior Lake.  In the first round 3 of the 5 Trojan shooters had perfect rounds, hitting 50 of 50 targets.  Woodrow Glazer earned his third individual title as well.
About the Writer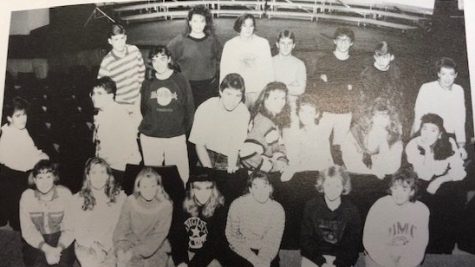 Rachel Harmon, Advisor
Rachel Harmon was a member of the New Prague High School newspaper staff from 1988-1991 when the paper was called The Tatler.  (As part of the 1989 Tatler...